Abbas to reaffirm Palestinian rejection to US Mideast peace plan at UN meeting: official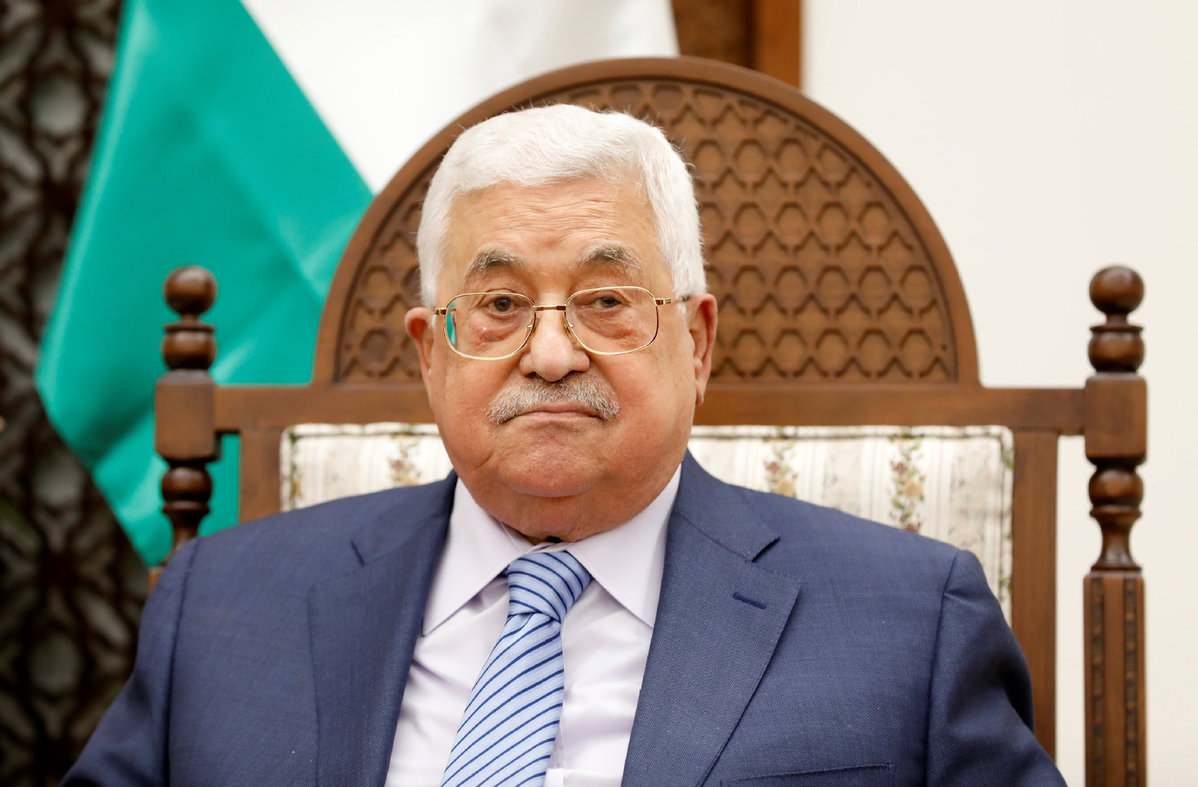 RAMALLAH - Palestinian President Mahmoud Abbas will reaffirm Palestinian rejection to the upcoming US Middle East peace plan, known as the "Deal of the Century," at the annual UN General Assembly meeting in September, a senior Palestinian official said Thursday.
"President Abbas will demand an international conference for peace talks with Israel in accordance to a specified timetable," Reyad al-Malki, Palestinian minister of foreign affairs, told official Palestinian radio station Voice of Palestine.
The peace negotiations with Israel aims to "end the Israeli occupation and establish an independent Palestinian state on 1967 borders with East Jerusalem as its capital," al-Malki explained.
He also revealed that the delegation led by Abbas will try to gain more international support to confront the US peace plan at the sidelines of the UN General Assembly meeting.
"The Palestinian side will legally confront the plan with all legal evidence the Palestinians have in their hands," the senior Palestinian diplomat said.