Tenants on move as rents soar in Beijing
Share - WeChat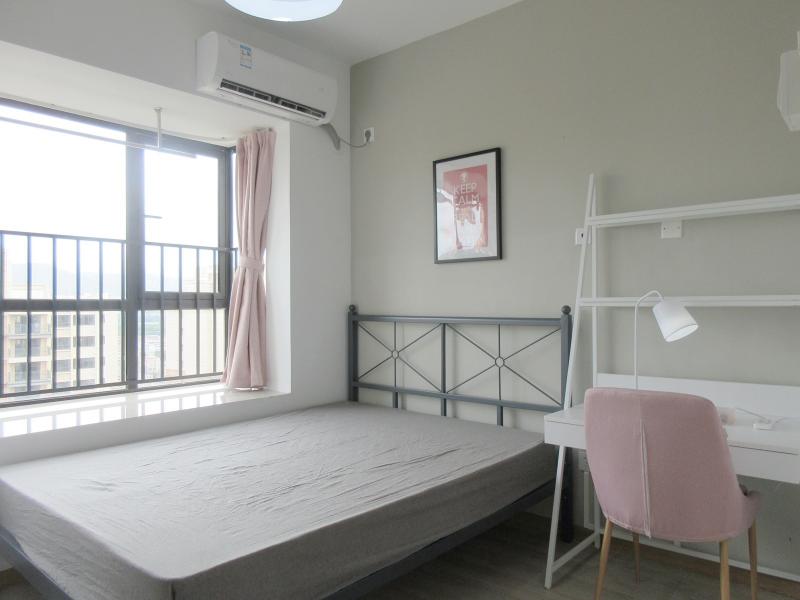 Real estate agencies shift focus from selling to leasing
Cao Yaomin, 27, a clerk in Beijing, is thinking of buying an apartment next year after being faced with a rent increase of about 20 percent early this month and having no choice but to accept it.
He lives in a 60-square-meter apartment on the 2nd West Ring Road in Xicheng district. The rent was 4,700 yuan ($688) when he moved in last year after finding the apartment through the Century 21 China real estate agency.
In August, the agency told Cao that the rent was to be raised to 5,600 yuan a month.
"Half, or even 60 percent, of my salary goes on rent, which I think is too much of a burden for me," he said.
"I don't think soaring rents can be stopped in the short term, so I'm considering buying an apartment next year. However, I cannot afford one in the area where I rent. I have to sacrifice the location and buy one much farther away, which means I will have a much longer commute to work every day."
Cao is not alone in this respect, with many tenants in the capital facing rent increases this summer.
Xie Zuopeng, 25, who works for a securities company in Xicheng district, moved twice last year as a result of such increases.
In April, he rented a two-bedroom apartment with a friend in Fengtai district through Ziroom, which is a long-term apartment rental agency owned by the Lianjia Group.
"The rent was 5,386 yuan a month in April and it was raised to around 6,100 yuan a month in June, but I don't want to move anymore," he said.
"It's too troublesome to move. I spend half an hour going to work by bus at present, which I think is enough for me. So, I decided to stay even though the rent is higher."
Both Cao and Xie rent their apartments from agencies instead of from individual landlords.
As the central government has acted to control housing prices in previous years, real estate agencies have shifted their focus from the selling to leasing business, which appears to be more profitable.