Internships forge new paths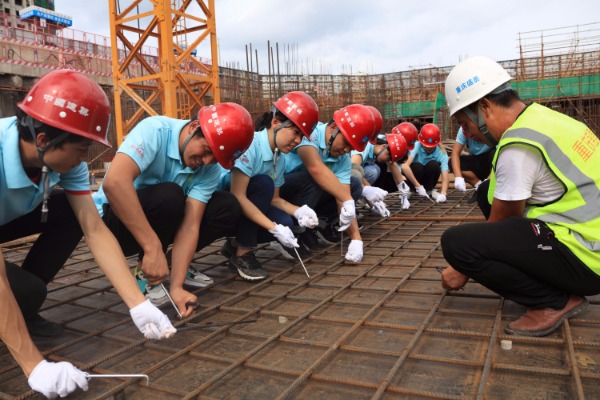 Many undergraduates are spending their vacations in temporary jobs unrelated to their majors to gain new skills to help them better decide the future path of their careers
In her last summer vacation of her graduate studies, Xu Jia started a two-month internship at the Chinese branch of transnational food giant Mars Inc.
"The field of marketing is new to me, but the experience is invaluable," said the Tsinghua University student who is majoring in international journalism.
While some of her friends were surprised that her major and internship do not seem to overlap, Xu instead regards the opportunity as interconnected with her major and said it could affect her choice of career.
As an intern with the Dove chocolate division, Xu is engaged in all kinds of work, from market analysis to research and development, which requires extensive interaction with colleagues from different departments.