Property rights clarified in civil code draft
Share - WeChat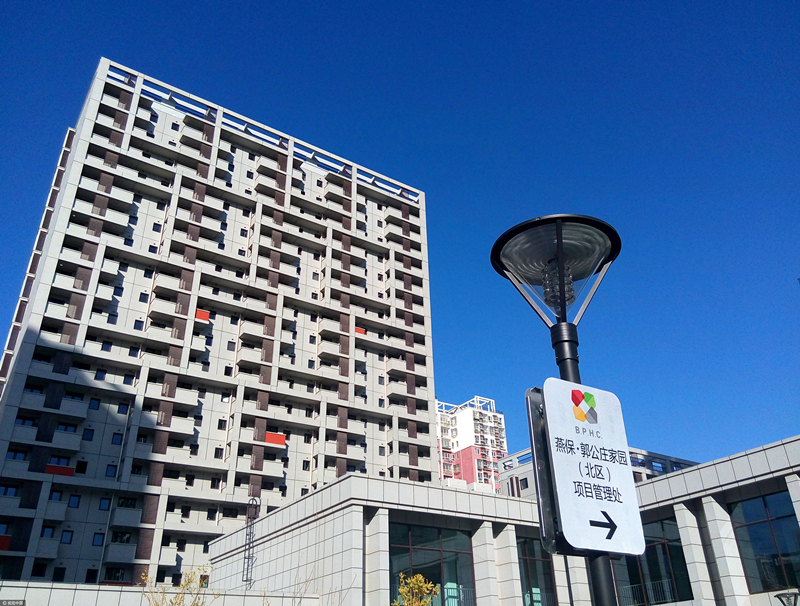 Six draft sections on specific areas of civil law were submitted to China's top legislature on Monday, beginning the second phase of formulating the country's long-expected civil code.
The draft has a separate section on property rights, in a bid to highlight the protection of citizen's personal dignity.
"In practice, some property management companies profit from repurposing the public parts of a property and putting up advertisements on outer walls or elevators of a building without seeking opinions from property owners," said Shen Chunyao, chairman of the Commission for Legislative Affairs of the NPC Standing Committee.
The draft strengthens protections for the rights of property owners.
It says a decision should be made collectively by property owners before public parts of a property are repurposed or used for business operations. Profits generated from the public parts belong to all property owners.
In addition, land use rights of residential properties will be extended automatically after the 70-year use rights expire, according to the draft. The fees for renewing the rights will be charged according to related laws and regulations.