Rights of deceased protected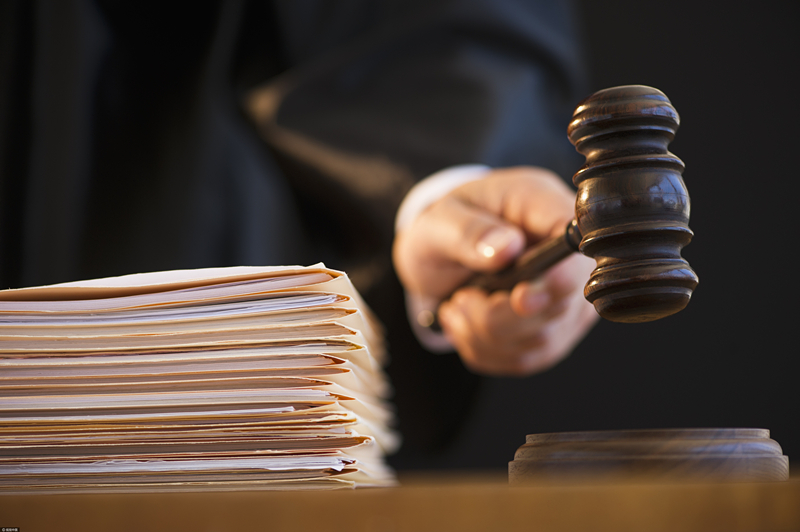 Six draft sections on specific areas of civil law were submitted to China's top legislature on Monday, beginning the second phase of formulating the country's long-expected civil code.
The draft has a separate section on the rights of personality, in a bid to highlight the protection of citizen's personal dignity.
It says that if the rights of a deceased person to name, portrait and honor are infringed, his spouse, children or parents can appeal for the violator to take civil liability.
"The related regulations can better protect the personality rights of the deceased," said Meng Qiang, a civil law expert from the China Law Society.