Factbox: people-to-people exchange achievements along Belt and Road
Share - WeChat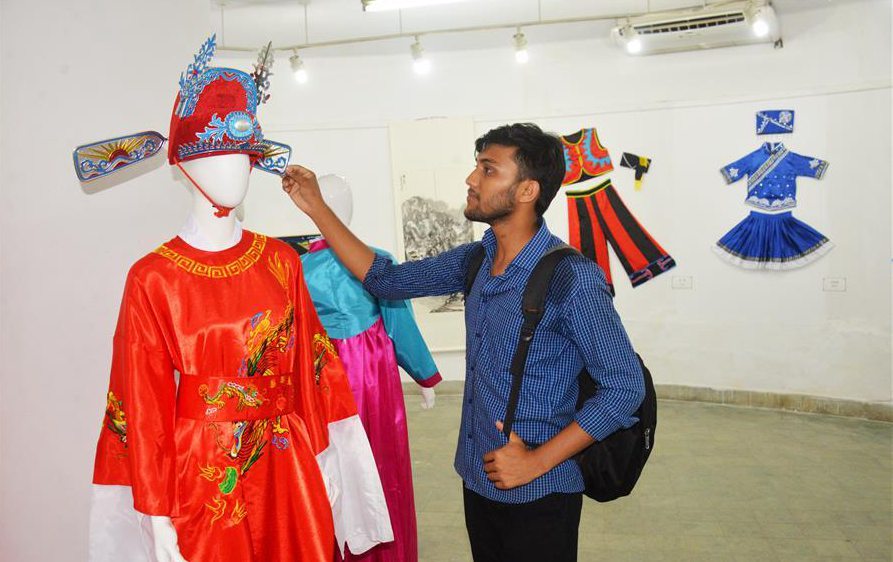 BEIJING - China has been promoting cultural and people-to-people exchanges with countries along the Belt and Road (B&R) since the initiative's proposal five years ago.
As an essential factor of the initiative, China intends to carry forward the exchanges with mutual understanding and respect.
The following are achievements in cultural and people-to-people exchanges between China and other B&R countries.
- Since 2013, China has signed 76 bilateral cooperation documents on culture and tourism with B&R countries and established bilateral or multilateral culture and tourism cooperation mechanisms with ASEAN countries, Central and East European countries, Mongolia and Russia.
- Since 2014, a young sinologist training program hosted by the Ministry of Culture and Tourism has received 360 sinologists from 95 countries.
- China has set up 16 culture centers in B&R countries, which have hosted more than 1,600 events.
- China has reached film co-production agreements with 21 countries and regions along the B&R. Multiple productions have already been completed, including "Kung-Fu Yoga" (2017) produced by China and India, "Born in China" (2017) co-produced with the U.S. and the animated series "Little Mole and Panda" (2016) by China and the Czech Republic.
- China issued an overall plan for publishing industry cooperation with B&R countries and saw an increase in Chinese works published in Vietnamese, Thai, Russian, and Nepali. The plan also includes translating foreign books into Chinese.