Merkel against tightening climate protection goals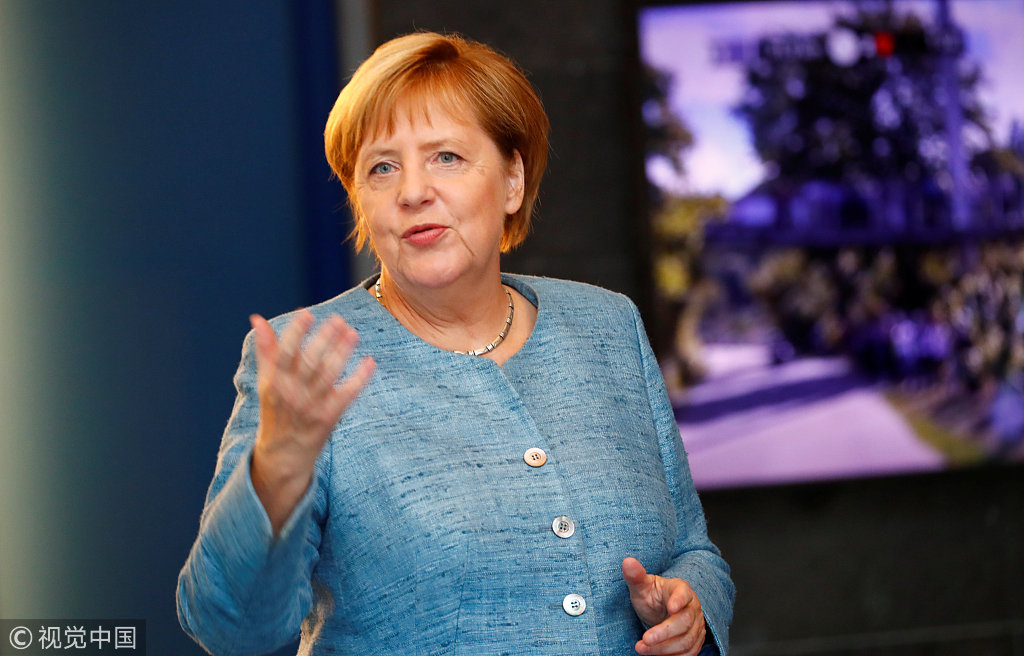 BERLIN - German Chancellor Angela Merkel on Sunday rejected a European Union proposal of setting new stricter emission cut goals, saying the EU countries should focus on meeting the existing goals.
European Commission's climate change commissioner Miguel Arias Canete said last month that he was considering increasing from 40 to 45 percent the size of cuts to harmful carbon dioxide emissions that the EU countries should achieve by 2030.
"I'm not so happy about these new proposals right now," she told the public broadcaster ARD in the so-called summer interview. "I think we have to meet the goals we set ourselves."
"This constant setting of new targets, I don't think it makes sense," said Merkel.