Trade talks send a 'positive signal'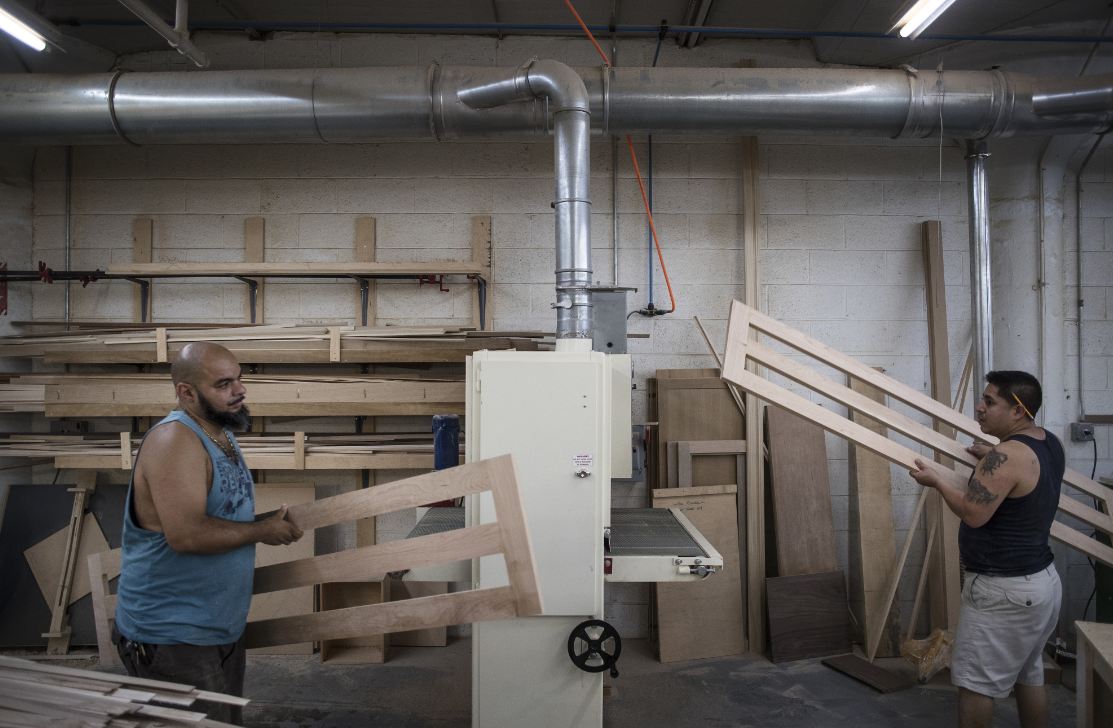 Despite a lack of substantial results, the just-concluded trade talks between China and the United States in Washington send a positive signal and may lead to new proposals to lift the two sides out of the current stalemate, Chinese experts said.
China and the US had "constructive and candid" talks on economic and trade issues of mutual concern in Washington from Aug 22 to 23, and both sides will stay in contact for future arrangements, the Ministry of Commerce said in a statement on Friday.
The ministry said that at the invitation of the US, Wang Shouwen, vice-minister of commerce and China's deputy international trade representative, met with a team led by David Malpass, the US Treasury Department's undersecretary for international affairs.
In the meantime, US President Donald Trump's administration levied a 25 percent tariff on $16 billion worth of Chinese products on Thursday, after imposing tariffs on $34 billion worth of Chinese imports in July. China responded in kind.
Even though the world's two largest economies are still confronting each other with tariff measures, experts said the characterization of the talks as "constructive and candid" indicates there could be new proposals to resolve their differences, rather than remaining at a stalemate.
Li Yong, deputy director of the China Association of International Trade Expert Committee, said the ministry's announcement revealed that the two countries have exchanged views on a wide range of topics.
"That could include the current trade disputes, China's investment in high-tech manufacturing and service industries, as well as China's intellectual property protection, the widening trade deficits of the US, and the role of the World Trade Organization," he said.
Li Guanghui, vice-president of the Chinese Academy of International Trade and Economic Cooperation, said the statement that China and the US will be in close contact about future arrangements shows that the two sides are willing to continue negotiations, since US manufacturers and farmers have already suffered financial losses caused by the Trump administration's unilateral trade policies.
"This can be a positive signal, leaving some wiggle room for the future," said Li. "After delegations of the two sides report the meeting contents to their bosses, the two countries are expected to conduct research on the next moves."
Sun Fuquan, a researcher at the Beijing-based Chinese Academy of Science and Technology for Development, said, "Since the China-US trade tensions have already generated a negative impact on many countries' financial markets and industries, such as global shipping and manufacturing service trade, it is time for both countries to work out feasible solutions to prevent a breakdown of global value and supply chains."
Contact the writers at zhongnan@chinadaily.com.cn