DPRK and ROK begin second round of tearful family reunions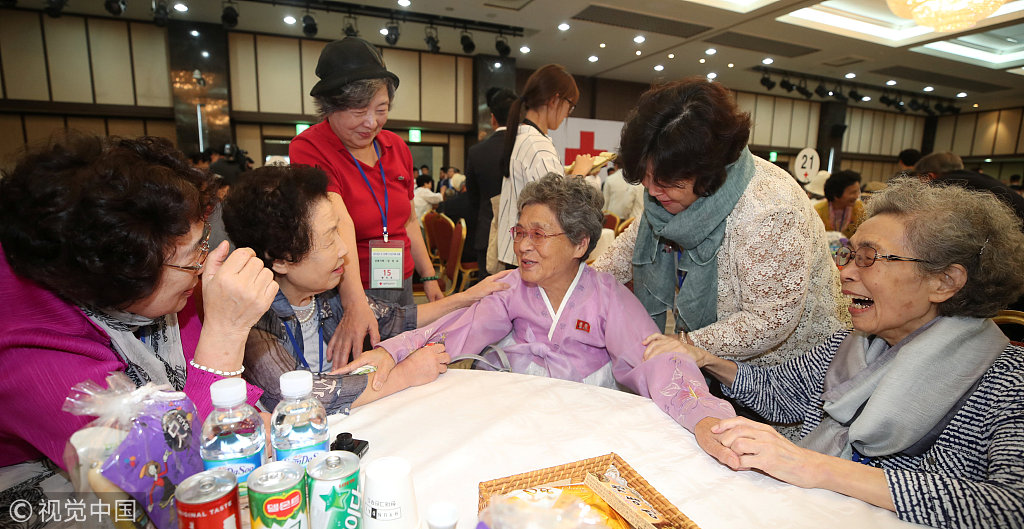 SEOUL — Elderly people from the Republic of Korea (ROK) and the Democratic People's Republic of Korea (DPRK) wept and embraced each other on Friday at the beginning of a second round of temporary reunions of family members separated for decades by the Korean War.
More than 300 people from the ROK traveled to the DPRK's Diamond Mountain resort on Friday for three days of meetings with their long-lost relatives. Earlier this week, about 200 other people from the ROK went to the scenic resort for similar reunions.
AP