Father hunts for son's killer over 17 years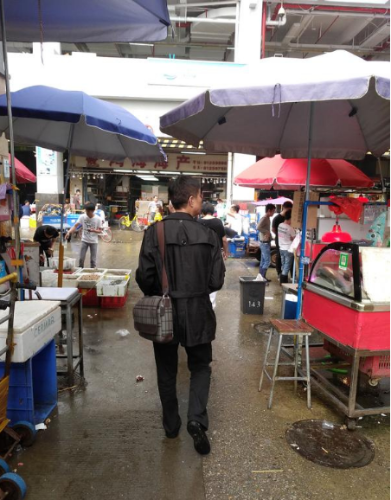 A father searched for the killer of his only son for 17 years until the murderer was brought to justice, reported Thepaper.cn.

On Sept 6, 2001, Wang Guohua's only son, 17-year-old Lin Peng, was stabbed to death in a billiards room in Fuqing city, Fujian province. The murder suspect, He Lei, was a high school student, and had dispute with Lin Peng before the incident.
Wang Guohua was then living and working in Japan with his wife Zheng Liyun. They were planning to bring Lin Peng to Japan to study and live with them just before the tragedy occurred.
"We had applied for a visa for our son and were waiting for the approval," Zheng Liyun told Thepaper.cn.
As the police found no clues of the whereabouts of the suspect, Wang decided to hunt for the suspect himself.
"I knew it was like seeking for a needle in haystack, but I had no choice. I could not continue my life after my son was dead," said Wang.
First, he went to Guangzhou of the neighboring Guangdong province, where the suspect's father operated a stall at an aquatic products market before running away.
The market is the largest fishery market in the region. Amid the bustle and hustle, Wang kept watch at the stall run by He's family.