Typhoon Rumbia causes 24 deaths, flooding in Shandong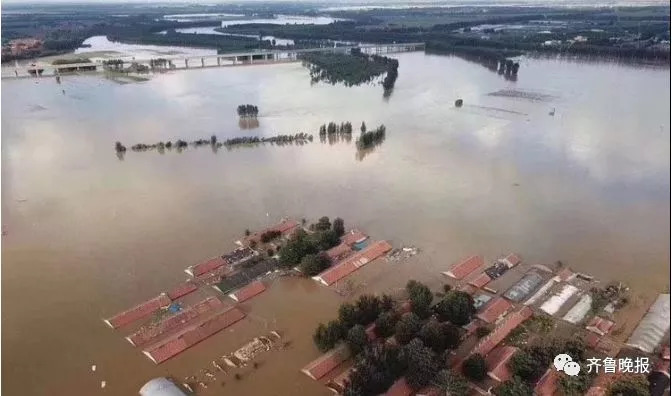 The Typhoon Rumbia has left 24 dead and three missing in East China's Shandong province.
Rumbia made landfall in the province on Saturday and churned north to the northeastern provinces on Monday. But Shandong is still suffering from the flood caused by Rumbia.
By Thursday, over 610,000 hectares of farming area has been damaged, of which 37,900 hectares of area will not yield any agricultural products due to serious flood.