Payment company steps up efforts in technology R&D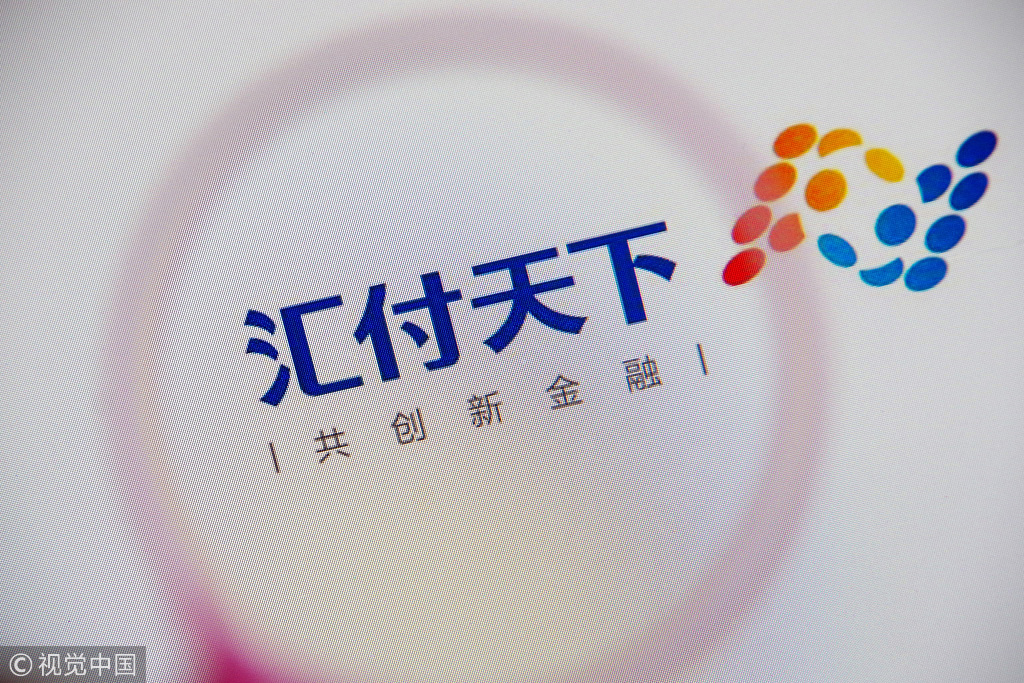 Huifu Payment Ltd, the mainland's leading independent payment firm, is sharpening its focus on technological research and development as regulators have tightened scrutiny on the sector by establishing unified payment channels and imposing penalties on financial misdeeds.
"In the future, payment firms should refocus on their core businesses and leverage novel technologies to unlock new payment scenarios," said Mu Haijie, president of Huifu.
Shanghai-based Huifu was among the first group of online payment companies-including Ant Financial Services Group, which owns Alipay, and WeChat operator Tencent Holdings Ltd-to receive a third-party digital payment certificate from China's central bank in 2011.
But unlike the household duo who focused primarily on individual users, Huifu prioritized the business end, providing payment services to 5.8 million micro and small merchants and offering them a suite of financial technology solutions, including account management services and data analytics.
"We are serving smaller-scale merchants who do not want to be included on platforms that are owned or controlled by large e-commerce groups or financial institutions," she said.
After floating shares in Hong Kong in June, the company expected its net income to surge 70 percent in the first half of 2018 compared with a year ago. Meanwhile, transaction volume surpassed 840 billion yuan ($122.2 billion) from January to July, up 80 percent year-on-year.
It is also looking to diversify new verticals from its traditional stronghold in airline ticket sales to a wider range of industries covering healthcare, logistics and education, Mu said.
"Application scenarios are important to the development of the payment sector, and also a strength for payment firms over traditional financial institutions," said Qu Xiangjun, a global senior partner at McKinsey& Co.
Huifu has employed big data analytics technology to detect abnormal transactions, identify high-risk merchants and generate real-time business intelligence reports, through a system dubbed "Ask Me" that is tailored to internet-based loan services.
It is also applying artificial intelligence in its proprietary biometrics authentication technology to improve risk management, operating efficiency and client experience.
Data from consultancy Frost & Sullivan suggested Huifu ranked top among independent third-party payment firms in the market segment for micro and small merchants, with a market share of 5.5 percent.
China's third-party payment market is expected to hit 470.1 trillion yuan in 2021 from 152.9 trillion yuan last year, according to the consultancy. Meanwhile, financial regulators have stepped up pressure on third-party payments providers to curb risks.
The People's Bank of China has handed more than 25 payments companies at least 30 penalties worth a total of 46 million yuan since the outset of 2018, citing breaches in relation to customer rights, product advertising and protection of personal information.
"In this context, the future game changer for payment firms is technological prowess. Those who have indigenous technologies and applications can empower financial institutions and merchants alike and thrive in the long run," Qu said.
Today's Top News
Editor's picks
Most Viewed