Art exhibition in Beijing focuses on the spirit of trees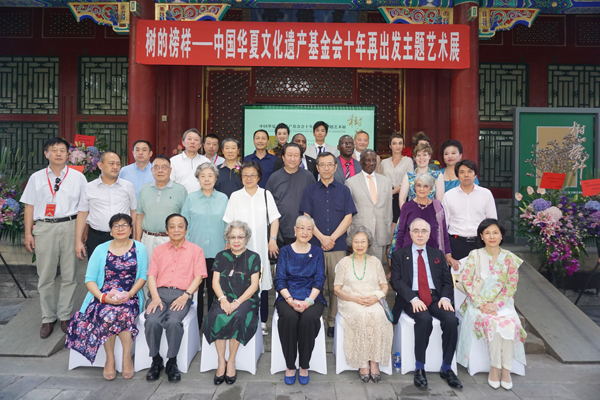 The year 2018 marks a new beginning for the China Cultural Heritage Foundation. To celebrate the past 10 years of journey the foundation has gone through, an art exhibition on the theme of "learning from trees" was unveiled at Beijing-based Prince Kung's Mansion on Wednesday.
Geng Jing, the foundation's general-director, delivered the keynote speech and expressed her gratitude to all the guests present for their love and support.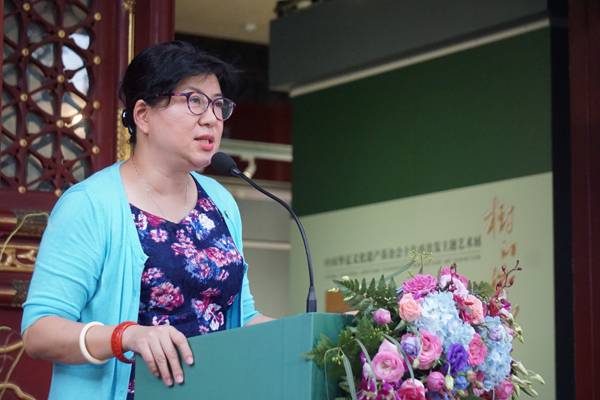 "As a national-level foundation, China Cultural Heritage Foundation has been steadily promoting cultural heritage undertaking in China, and has launched more than 50 programs on the rescue and protection of cultural heritage. Also, the foundation has conducted international cultural exchanges and visited more than 10 countries in the past years," she said.
On why trees were chosen as the focus of the art exhibition, the foundation's chairman as well as artist Geng Ying said that her favorite plant in nature is tree.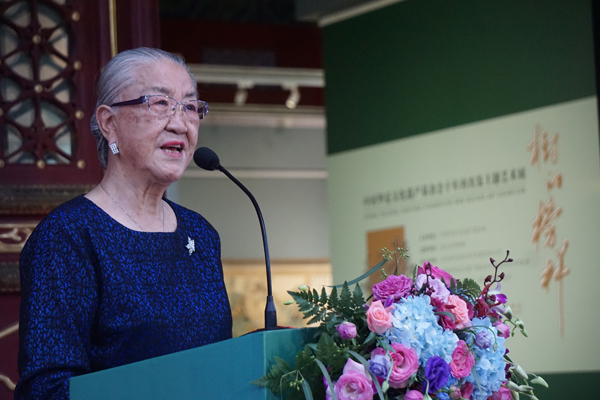 "A single tree can stand still, and make itself a team. It can block the sand and storm for humanity. Selfless and dedicated, trees set a good example for human beings. The spirit of trees is worthy for human to ponder over and learn from."

A total of 120 paintings are on display at the exhibition. More than 200 guests from all walks of life attended the opening ceremony, and the exhibition lasts until August 30.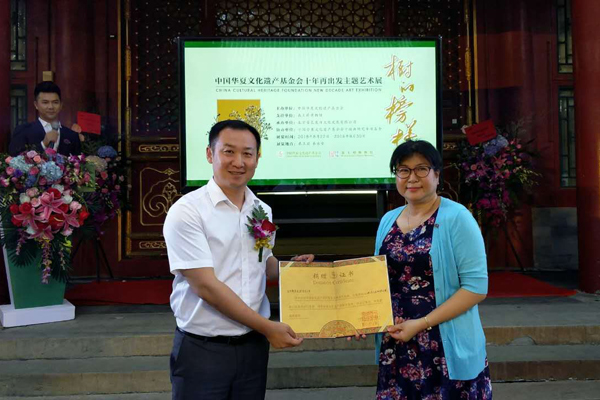 During the ceremony, a donation was also held. Li Wei, president of Contemporary Education (Wuhan) Co, Ltd donated to the China Cultural Heritage Foundation for the "Little Light Bulb" public welfare project, which will be used for the five-year educational support for more than 200 red army primary schools nationwide.