Australia's excluding Huawei technology 'discriminatory'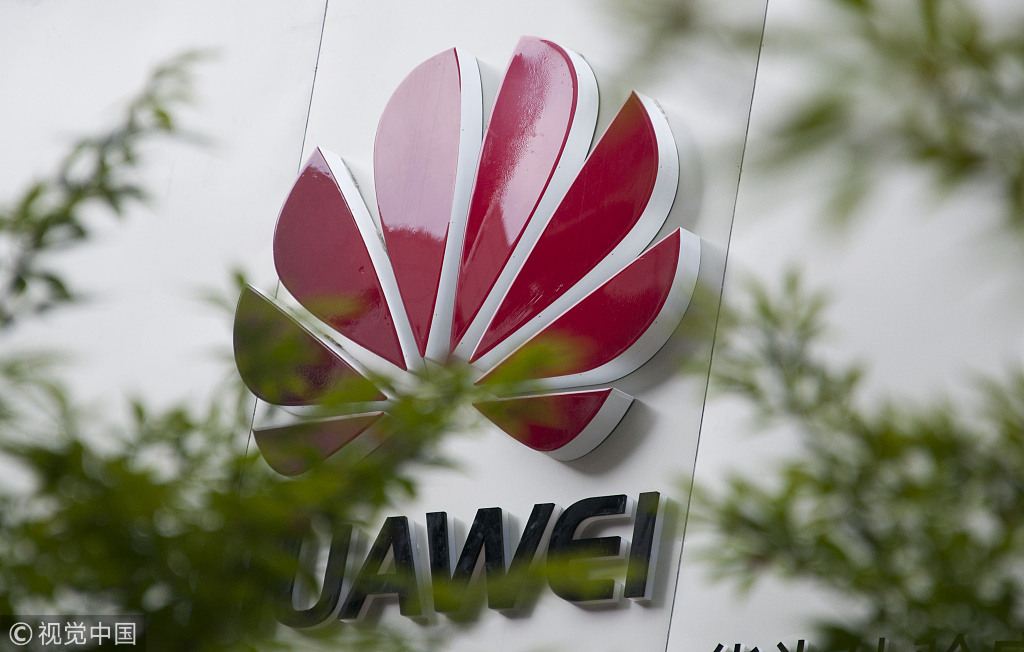 Beijing urged Canberra on Thursday to abandon ideological prejudice and provide a fair competitive environment for Chinese companies to operate in Australia.
Foreign Ministry spokesman Lu Kang expressed serious concern at a daily news conference after Chinese-owned telecommunications giant Huawei was blocked from providing technology for Australia's 5G network due to security concerns, according to the Associated Press.
Australia should not "use various excuses to artificially set barriers and adopt discriminatory practices", Lu said.
The cooperation between Chinese and Australian enterprises is mutually beneficial, he said, adding that Australia should facilitate such cooperation because it not only conforms to the interests of Chinese companies but also the interests of Australian companies and consumers.
In a response to the action, Huawei said in a statement that the Australian government's issuance of 5G security guidance out of political considerations ignored the interests of its people. It also said Australian companies and consumers have to bear slow and expensive network connections caused by the government's wrong decision.
Huawei has never received any request from the Chinese government to cooperate with its intelligence operations and there is no law requiring Chinese companies to do so, the statement said.
Wrong and partial understanding of relevant Chinese laws should not be the reason for the Australian government to have concerns about the company, according to the statement.
Such a move by the Australian government seriously violates the principle of fair competition and nondiscrimination in free trade, it said, adding that Huawei has never been the subject of any accusations regarding its governance or the security of its operations in Australia.
Huawei will communicate with the Australian government on this issue and will take legal measures to protect its legitimate interests in accordance with Australian laws and regulations in international treaties, it added.
The company's exclusion from the 5G mobile network comes after Australian Prime Minister Malcolm Turnbull highlighted the strength of Australia-China relations in a speech two weeks ago.
Ruan Zongze, vice-president of the China Institute of International Studies, said that the move showcased Australia's paranoia and is unconvincing.
Australia claims to uphold free trade while erecting barriers for Chinese companies, demonstrating its political prejudice and hostility to China as well as its distorted political environment, Ruan said.
The inconsistency in Australia's words and action will harm the development of bilateral relations, he said.
5G is an important technological advancement that boosts economic development, he said, adding that refusing Huawei access is a "shortsighted" practice.
Ma Si contributed to this story.