Search begins for iconic panda image to represent Chinese culture around world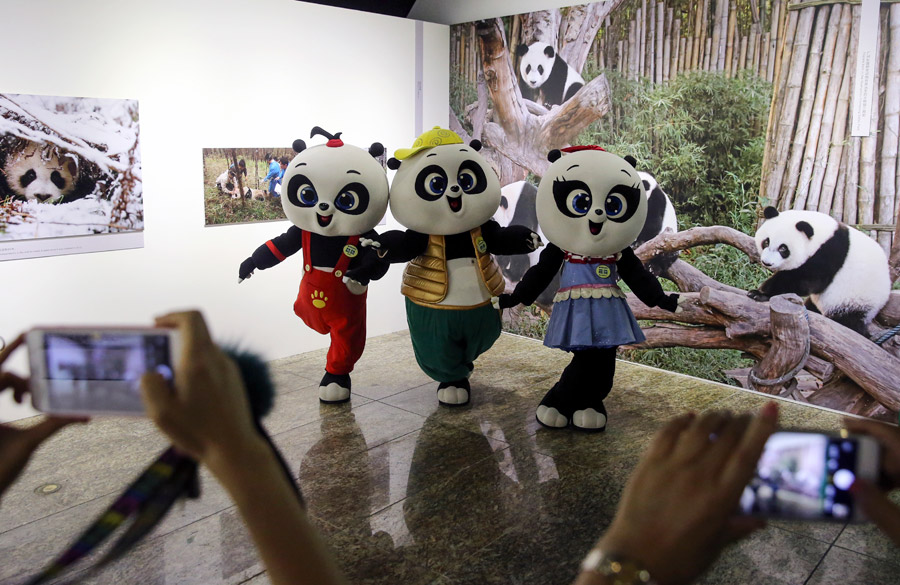 The top 50 entries will be selected before the finals, and the winner is expected to successfully combine Chinese and western art techniques.
"The giant panda, the Great Wall of China and tea are the most popular and iconic Chinese elements in the international community. Pandas rank first according to our survey. They are cute and good-natured 'cultural ambassadors'," said Jing Shuiqing, deputy director of the center.