China's countermeasures to US Indo-Pacific strategy
Share - WeChat The US Indo-Pacific strategy seeks to use political (emphasizing democratic values), economic (exclusive institutional economic and trade arrangements), diplomatic (strengthening bilateral alliances and sowing discord between China and other countries), military (joint military exercises and arms sales) and other means to co-opt China's neighboring countries to undermine China, contain China's rise, and ultimately maintain US hegemony.
In the face of the US Indo-Pacific strategy, China should maintain its strategic poise, and take the following steps on the basis of prudent judgment to turn crises into opportunities: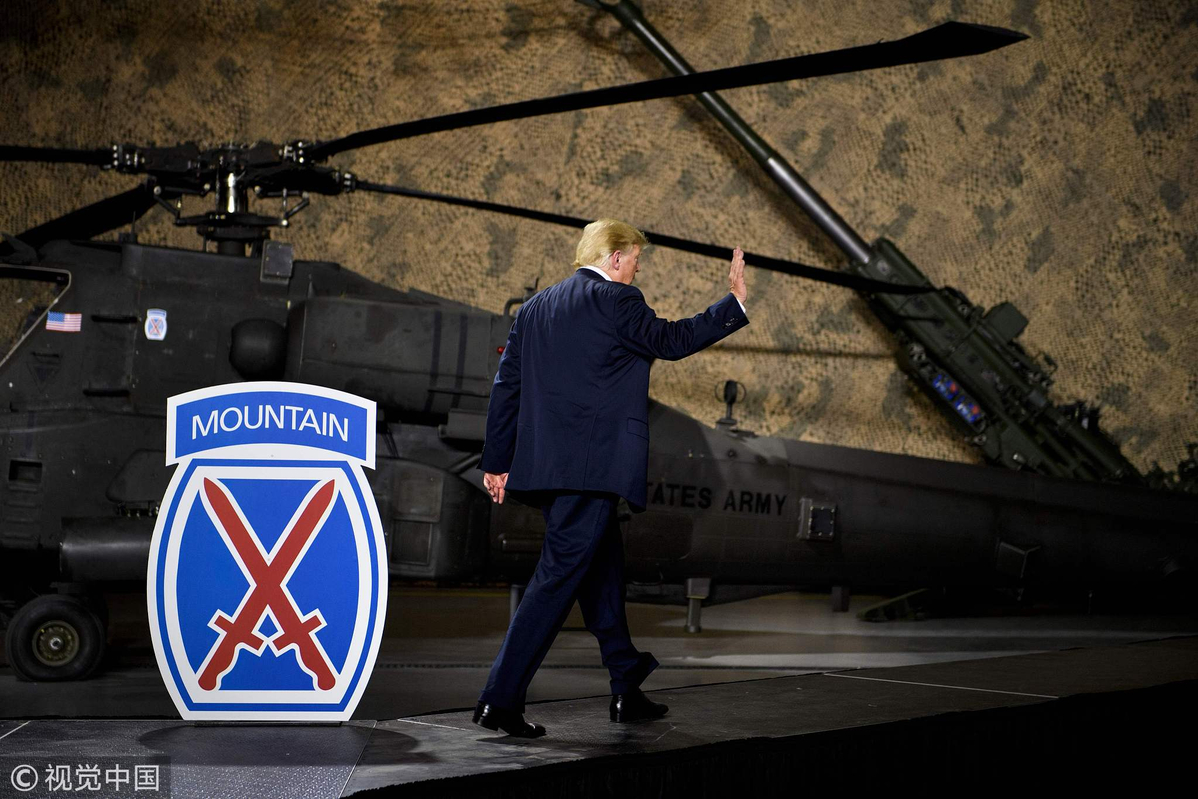 1. Selectively participate in the construction of an "Indo-Pacific" discourse system.
It is advisable for China to participate in the construction of an Indo-Pacific discourse system selectively, and join the discussions about some concepts that are in China's national interests, such as "(Indo-Pacific) community of shared future for mankind" and "the Indo-Pacific and the Belt and Road Initiative."
In the process of constructing an Indo-Pacific discourse system together with other countries, China may deconstruct some concepts put forward by the US and other countries that are not in China's interests, and replace them with new concepts that are beneficial to China by means of discourse substitution strategies.
2. Focus on defense in dealing with the US.
China should continue pursuing the strategic tradition of exercising self-restraint in terms of security, and, through "military operations other than war" (such as the construction work on its own islands and reefs, construction of roads, upgrading of border facilities, etc.), defend its national sovereignty and security interests at a lower cost and with controllable risks without direct military confrontation with the US and other major neighbors in the Indo-pacific region.
In the economic and trade field, what China needs to do in the short and medium term is to take appropriate countermeasures against Trump's tariffs, force the US side to negotiate with China through targeted counterattacks, and try to end the trade war with "wars" by making limited concessions and reaching new agreements that do not harm China's fundamental interests.
Instead of taking the initiative to escalate the trade war, China should aim to mitigate confrontation and negotiate an agreement. In the long run, the fundamental way for China to turn the tide is to carry out internal reforms.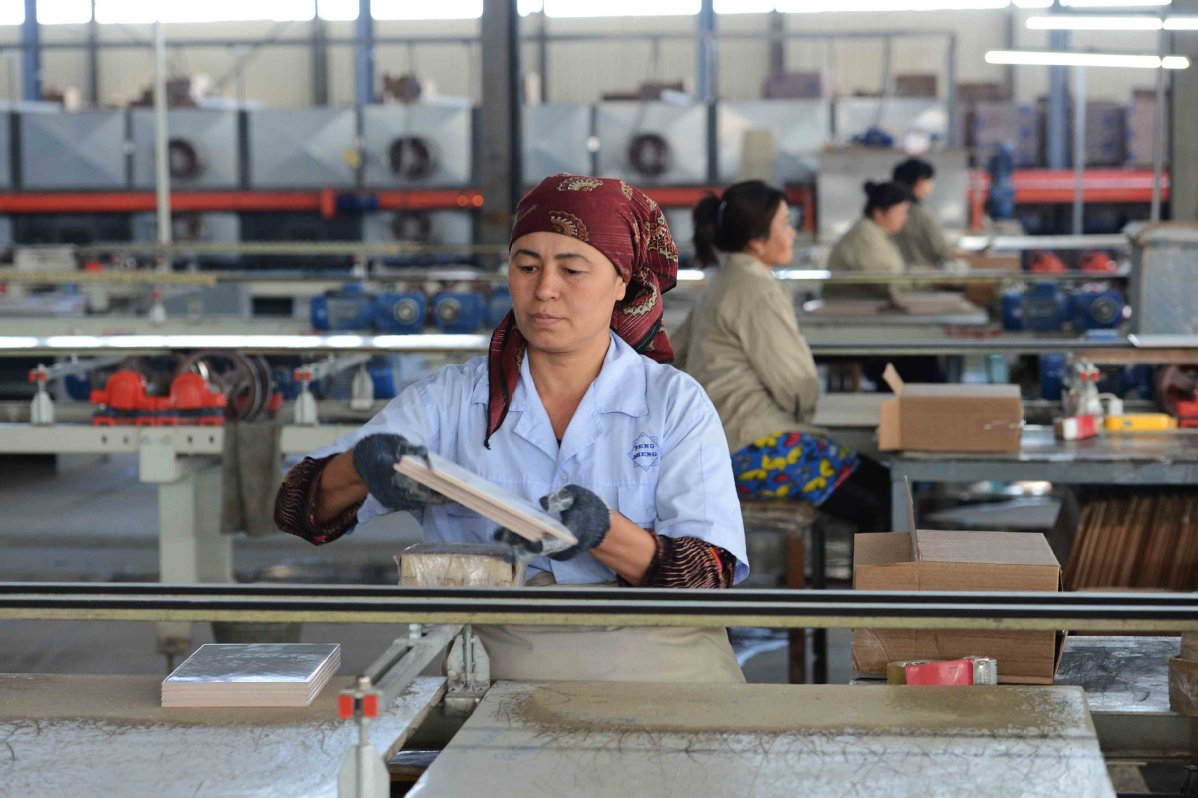 3. Pursue stability in the surrounding region.
Trump's "fuzzy strategies" have greatly overdrawn the US international strategic reputation. On the contrary, China should demonstrate its goodwill and provide reassurance to the international community by using concepts such as "community of shared future for mankind" as well as the "Belt and Road Initiative", and those of the Asian Infrastructure Investment Bank (AIIB), and the BRICS New Development Bank.
China should also try to ease its strategic conflicts with important countries in the region such as Japan, India and Australia through foreign diplomacy, public diplomacy and other means, seek common ground while reserving differences, work with them to safeguard common interests (globalization, multilateralism, fair trade, etc.) and, by so doing, weaken their motivation and determination to join Indo-Pacific countries to contain China.
Located in the center of the Indo-Pacific region, the Association of Southeast Asian Nations (ASEAN), as a strategic stronghold, has not been given vital attention in the US Indo-Pacific strategy. China should pay attention to this. After improving its relations with Vietnam and the Philippines, China should decisively strengthen its economic and trade cooperation with ASEAN within the framework of "10+3," and enter into security cooperation in due time.
Following the principle of picking the low-hanging fruit first, the two sides may start with non-traditional security cooperation (joint counter-terrorism exercises, search and rescue exercises, etc.), then promote traditional security cooperation (to comprehensively enhance the strategic cooperation between the two sides, including that of armed forces), and lay the foundation for the establishment of "a community of shared future for China and neighboring countries."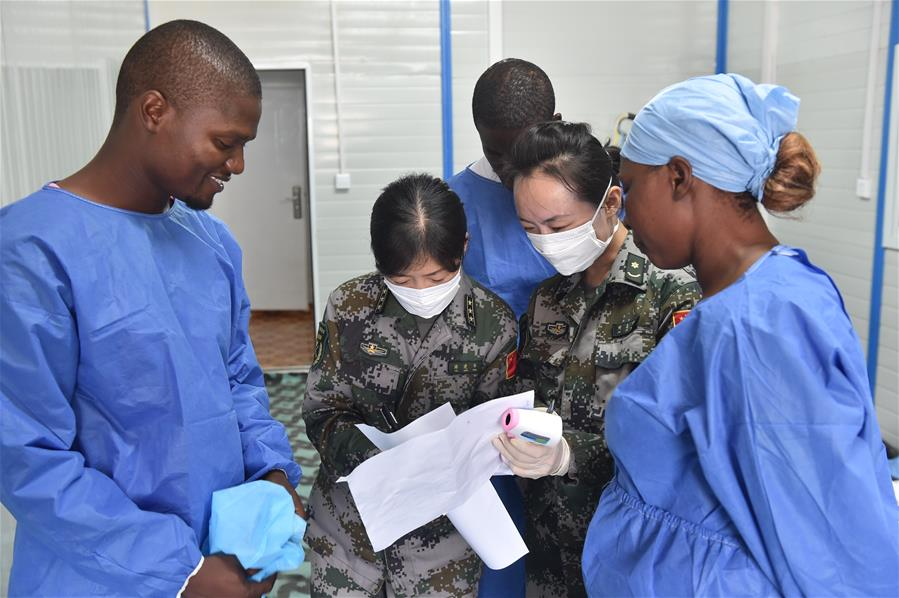 4. Take advantage of situations in other regions to relieve difficulties and challenges at hand.
China should keep a close eye on the western and southern parts of the "Eurasia World Island" and leverage its material power in a complex and ever-changing regional landscape. While staying committed to the principle "partnership without alliance," China should prudently strengthen strategic cooperation with Russia, Iran and other countries, and take advantage of the increasing challenges to the US in Eastern Europe and the Middle East to reduce China's pressure in East Asia and West Pacific regions.
This may help create a favorable external environment for China. China and the US have been locked in a stalemate for so long that both countries are somewhat exhausted now. Things may change soon. In this context, if we see a positive signal, we should not hesitate to seize it, because it may be something that makes the US feel the compelling urge to seek strategic support from China.
5. Building partnerships across the world.
China can counter the negative impact of Trump's "America First" economic nationalism and strategic conservatism on world order and globalization with its pragmatic cooperation with mutual benefit and win-win results. Also, China can make use of the Belt and Road Initiative, the Shanghai Cooperation Organization, the BRICS, the AIIB and others to galvanize the support of third parties and jointly build a community of shared future for mankind.
It is imperative for China to take the initiative and the moral high ground in the international community to counter American bullying.
Most Viewed in 24 Hours
China Views