Strong lineup in bid to curb online lotteries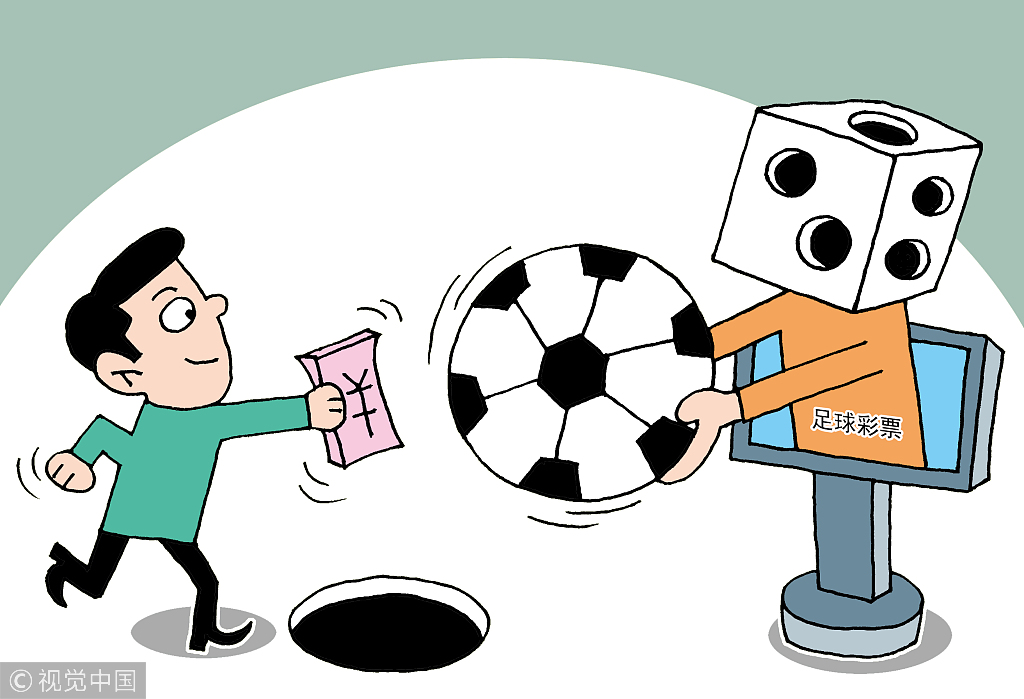 The Ministry of Finance, together with 11 other central departments, recently issued a notice that forbids any unauthorized lottery sales online. Beijing Youth Daily comments:
The list of the 12 central government departments covers quite a wide range. It includes economic and financial departments such as the Ministry of Finance, the People's Bank of China and the State Administration for Market Regulation, internet regulatory departments such as the Ministry of Industry and Information Technology, as well as the crime-busting Ministry of Public Security.
That shows the central leadership is determined to prevent online lottery sales and crack down on any illegal activities involved. The 12 departments concerned have also stressed they will strike against any illegal gambling or unauthorized online lotteries.
Lotteries are a way of accumulating public funds. By attracting people to try their luck in winning a fortune, lotteries accumulate large quantities of funds that can be for public welfare.
But lotteries also share some similarities with gambling, which is why the government has always strictly regulated them. As early as 2009, the State Council, China's Cabinet, issued a regulation on lotteries that clearly stipulated which agencies could run lotteries and what rules they should obey.
In the past several years, with the prospering of smartphones, unauthorized lotteries have emerged. Many of them have been frauds. The rampancy of online lotteries has already seriously harmed the market and social order.
The guiding document jointly issued by the 12 central departments, if strictly implemented, will doubtlessly regulate the order of the lottery market. We also hope various levels of local government departments can render their efforts toward that end and help the official lottery industry grow healthily.
After the joint announcement of the 12 departments, people should clearly understand that all the lottery tickets sold online are illegal, and thus stay away from online sales.
Most Viewed in 24 Hours
China Views