金融法院(jīnróng fǎyuàn): Financial court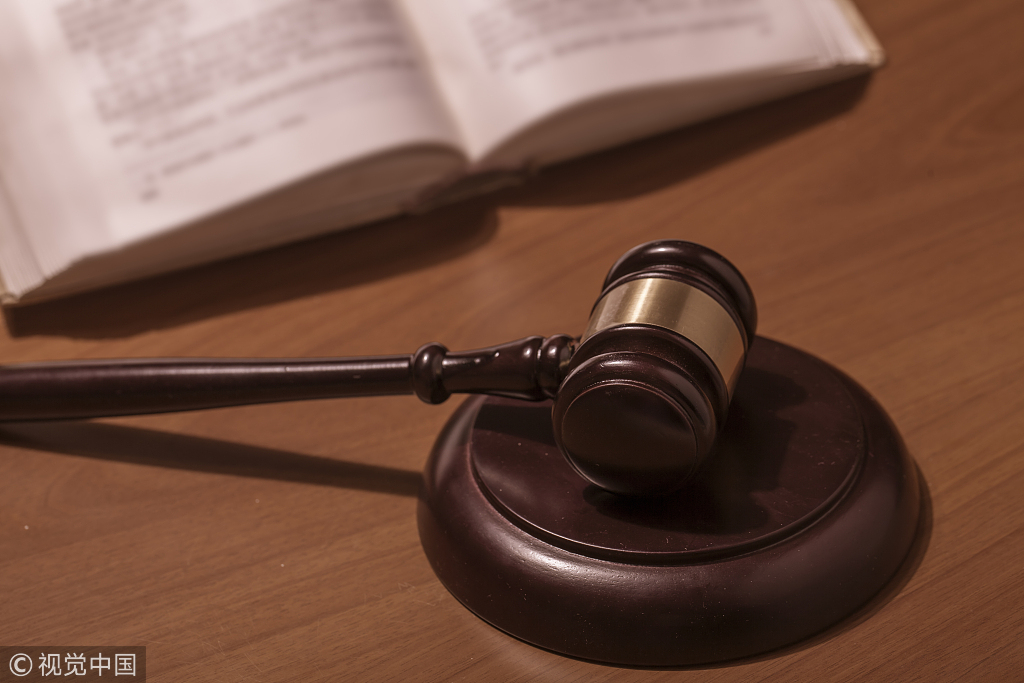 China's first financial court, Shanghai Financial Court, was established on Monday. The court was approved by the Standing Committee of the National People's Congress in April, and is of great significance for dealing with financial-related disputes, guaranteeing reform and development of the financial system, creating good financial order and safeguarding the legal rights and interests of consumers and investors.
As financial related disputes have become more and more frequent and complicated nowadays, local courts have lacked sufficient financial knowledge and judicial experience to deal with these cases.
Shanghai is one of the most important financial centers in China, which plays a key role in China's financial development. Many important financial organizations, such as the stock exchange, futures exchange and foreign banks are located in Shanghai, which has led to many financial and related legal disputes taking place in Shanghai. From 2013 to 2017, the number of financial and related cases handled by the courts in Shanghai grew by 51 percent. More important, the establishment of the Shanghai Free Trade Zone will make financial and related legal disputes more international and complicated, which means experienced and knowledgeable judges will be required to resolve them.
The establishment of a specific financial court will attract more professional and experienced legal talents to deal with financial legal disputes, which is conducive to improving the handling of financial and related cases not only in Shanghai but nationwide.
Most Viewed in 24 Hours
China Views