Turning the daily commute into an adventure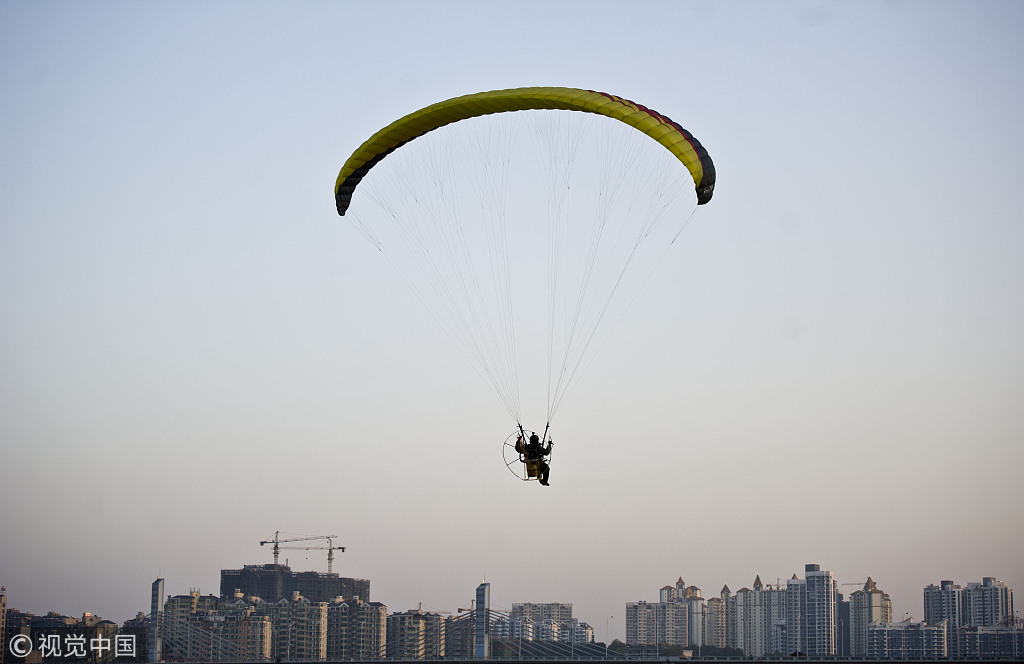 When you think of commuting, what comes to mind, beyond subways and buses? Have you ever imagined going to work by plane and paraglider, or on horseback? Believe it or not, some people have actually used all of these unusual transport methods – and more – on their way to the office.
Why do they do it? Some want to save time by avoiding the rush hour crowds, some aim to spend less money, and others just have no better alternatives. Whatever the reason, they elevate one of the most everyday tasks into something extraordinary.
Here are some unusual commuting methods to help you re-imagine your daily trek to work.