Road map to winning battle against poverty in 3 years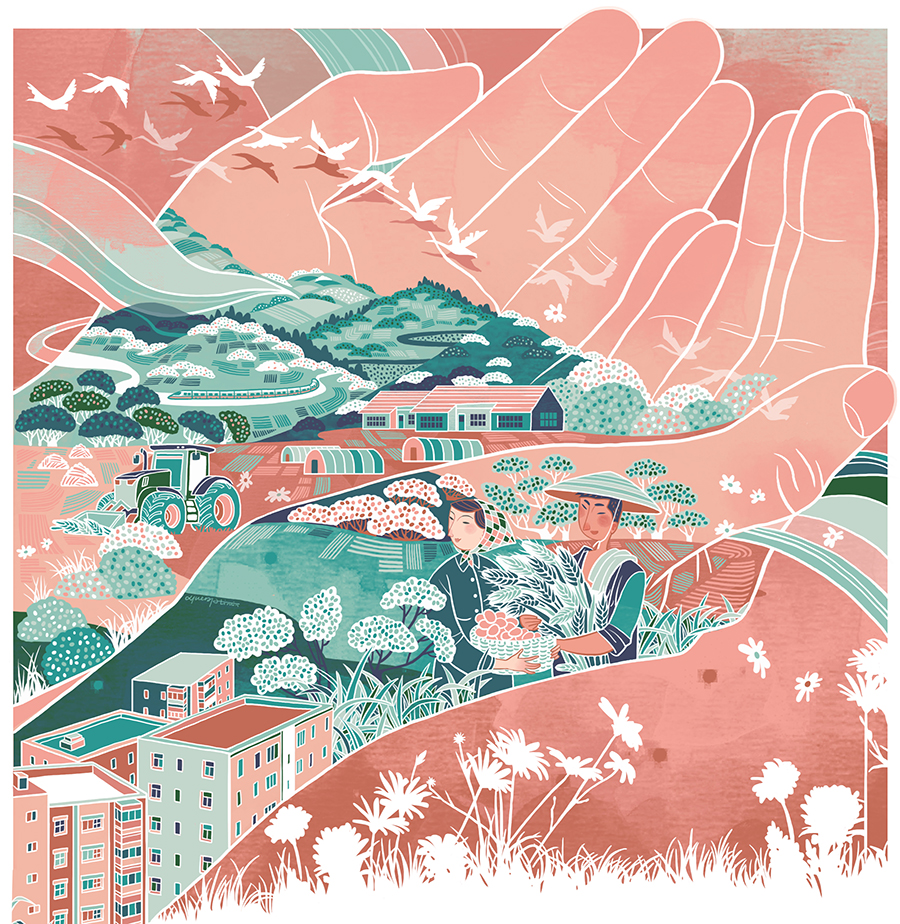 The Communist Party of China Central Committee and the State Council has released a guideline on winning the battle against poverty in the next three years to prepare the nation for eradicating poverty by 2020. The guideline contains a series of targets and promises. Let's have a look.
General goal
---- Poverty relief standards
Poor population should be guaranteed food and clothing and children from poor families should be guaranteed nine-year compulsory education. Basic medical needs and living conditions of poor population should also be guaranteed.