TV series on royal romances hits screens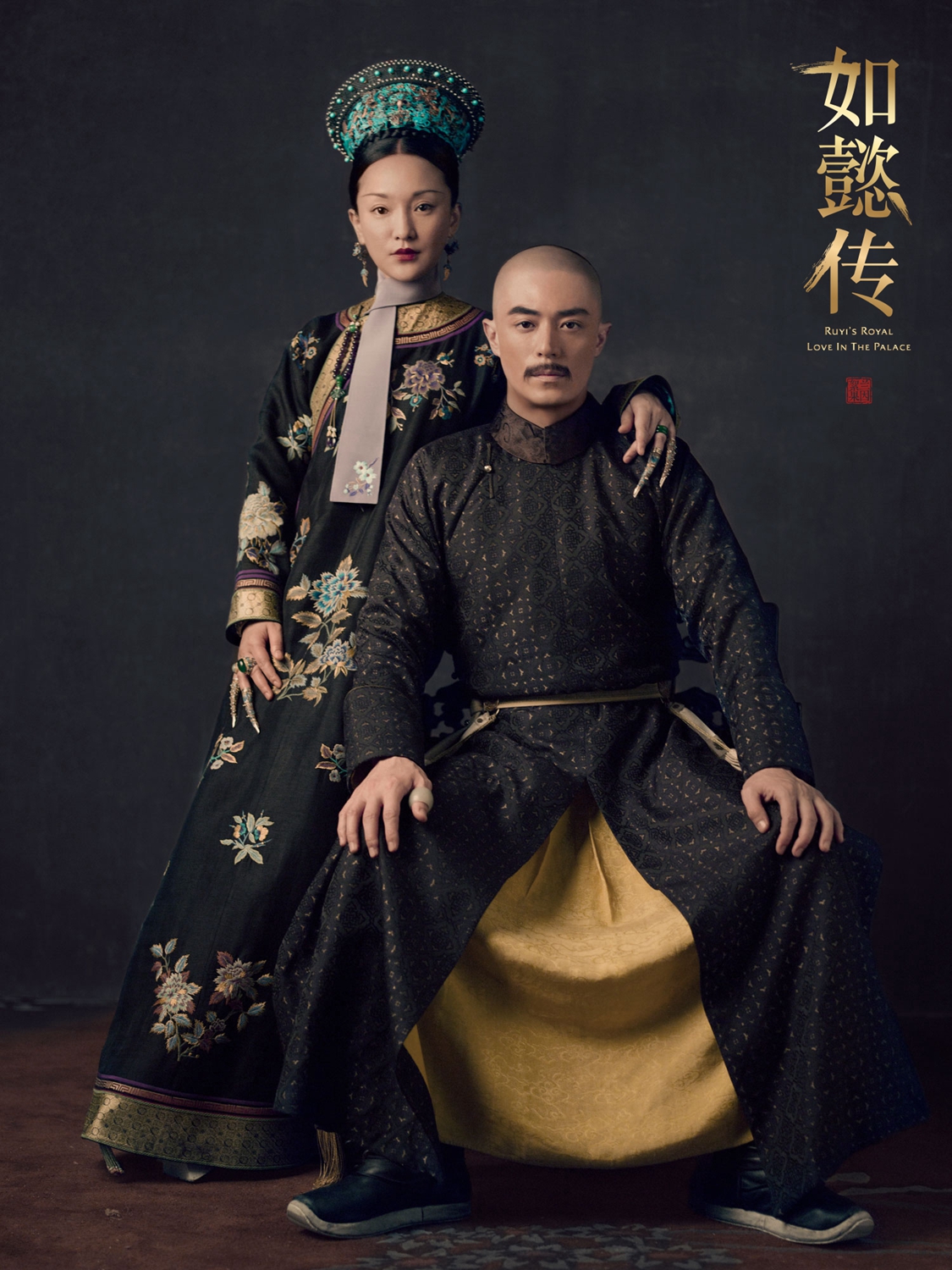 One of the most anticipated TV series of the summer, Ruyi's Royal Love in the Palace has debuted in 18 countries and regions, including the United States, Canada and Australia, on Aug 20.
On the Chinese mainland, the TV drama starring Taiwan actor Wallace Huo and veteran actress Zhou Xun is being broadcast on the video-streaming site Tencent Video.
And in the US, it has aired on a television channel affiliated to the Fox Network Group with five episodes every week, since Monday.
Besides, major broadcasters in Japan, South Korea, Thailand, Cambodia and Vietnam are working on their schedules.
The 87-episode series, loosely based on a true story about one of Emperor Qianlong's queens, is directed by Wang Jun, and chronicles the bittersweet romances between the emperor and his wife as well as a lot of his concubines.
Hong Kong singer Sandy Lam alongside Chinese mainland top singer Zhang Liangying sing the theme song, Shuangying (Two Shadows).