72-year-old man devotes over 30 years to saving birds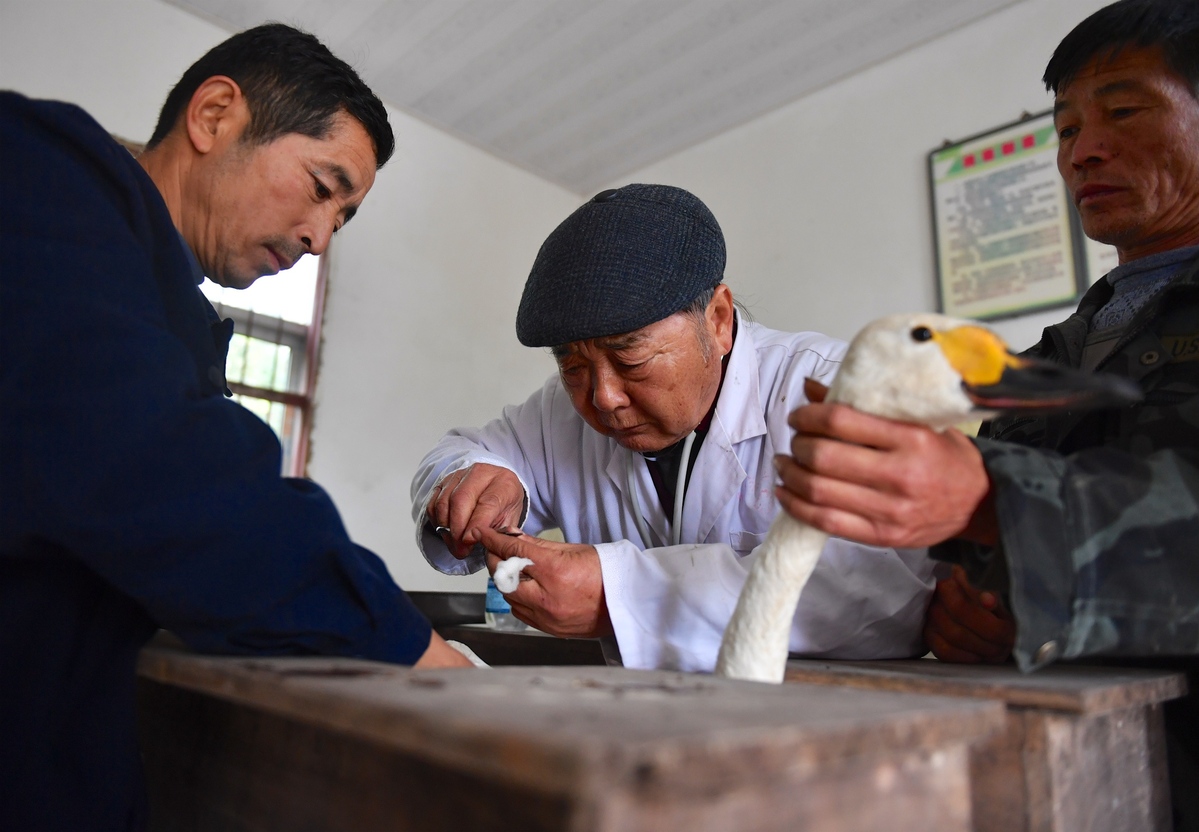 Li Chunru, a 72-year-old retired physician in a village in East China's Jiangxi province, has been voluntarily taking care of migratory birds at Poyang Lake nature reserve for over 30 years, bringing over 50,000 wounded wild birds out of danger.
For the past 36 years, Li Chunru has woken up at 5 o'clock in the morning every day and patrolled along the Poyang Lake regularly, protecting birds from any harmful human activities.
Poyang Lake, China's largest freshwater lake, is inhabited by 98 percent of the global population of Siberian Cranes, and is also a winter sanctuary for over a million migratory birds every year. There are also 54 species of animals in the national-level protection and 13 global endangered bird species.
Li is among a group of volunteers that came forward to protect the wild birds from poaching and trafficking activities that are endangering the existence of some species in the area.
His devotion to the bird protection started 30 years ago, when one day a thunderstorm overturned the birds' nest near his house, leaving the birds scattered around. Li was deeply struck by the scene and saved 310 out of the 370.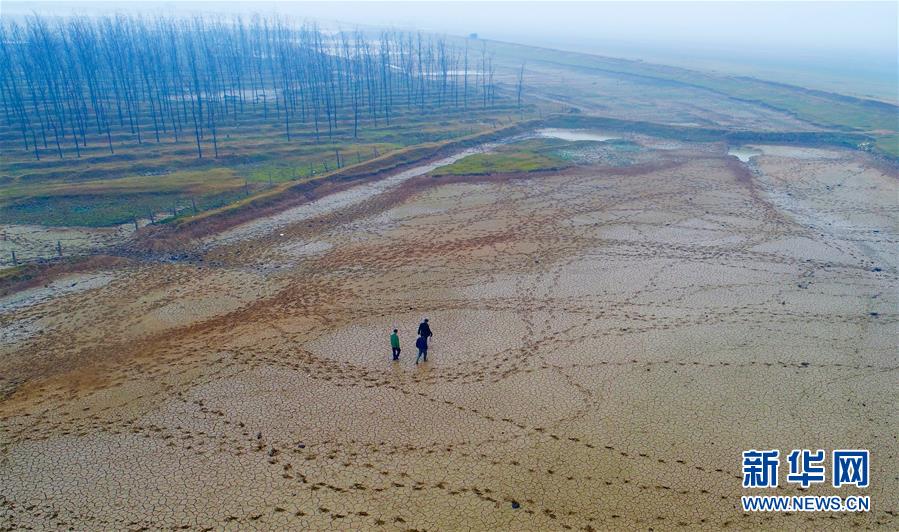 At first, Li's commitment to the birds' protection was not understood by the villagers including his family. But Li never gave up. Instead, he kept convincing villagers with the knowledge of the law for environmental protection. His perseverance finally paid off - more and more villagers started to accept Li's faith and voluntarily joined the team for birds' protection. He also won the support of his family.
In 2012, Li established an avian hospital with his own savings, recorded cases of birds' conditions including their numbers and species, living environment and physical health since 2010.
With the efforts of Li and other volunteers, the aim of targeting illegal activities to improve the environment in Poyang Lake was achieved in 2017.