Monopolies unbalance housing rental market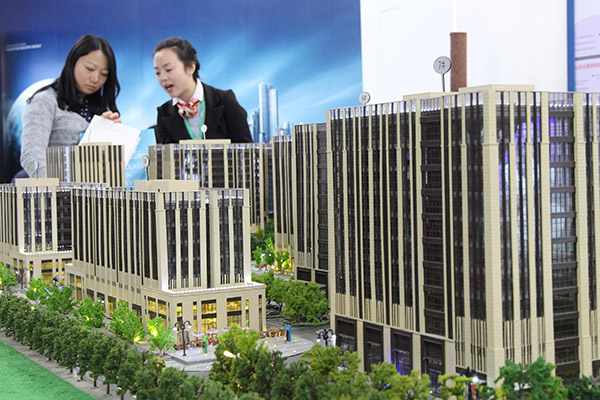 The Beijing housing, banking, financial and taxation authorities have warned some long-term apartment rental companies not to disturb the market order, and instructed them to strengthen their self-regulation and end their monopoly practices. Qianjiang Evening comments:
Rents in the capital have increased dramatically-20 to 30 percent year-on-year-over the past few months. Several major real estate agencies are believed to be the main drivers behind the rent rises.
All of them have founded their own long-term apartment rental companies that lease apartments from homeowners and then divide the properties into more rooms, making the apartment suitable for joint tenancy by new graduates and migrant workers, which is a lot more profitable than renting the property to one family, despite the obvious safety risks.
Yet the companies have seemingly become dissatisfied with this business model after exhausting its profit prospects. Thus a few big companies have offered rents that exceed homeowners expectations and thus grabbed a large number of properties which has enabled them to create a monopoly in the rental market, leaving renters no choice but to pay the high rents they demand.
These rental agencies no longer profit from providing information services but from their monopoly practices that seriously disturb the market order and harm healthy competition.
It is urgent and necessary for the authorities to take concrete actions to regulate the rental market, which is related to people's livelihoods and orderly urban development. Unscrupulous intermediaries must not be allowed to claim the dividends of urban development. The government, third-party leasing platforms, and real estate agents must work together to form a stable rental market.
Most Viewed in 24 Hours
China Views