Paranoia in White House bedevils bilateral relations: China Daily editorial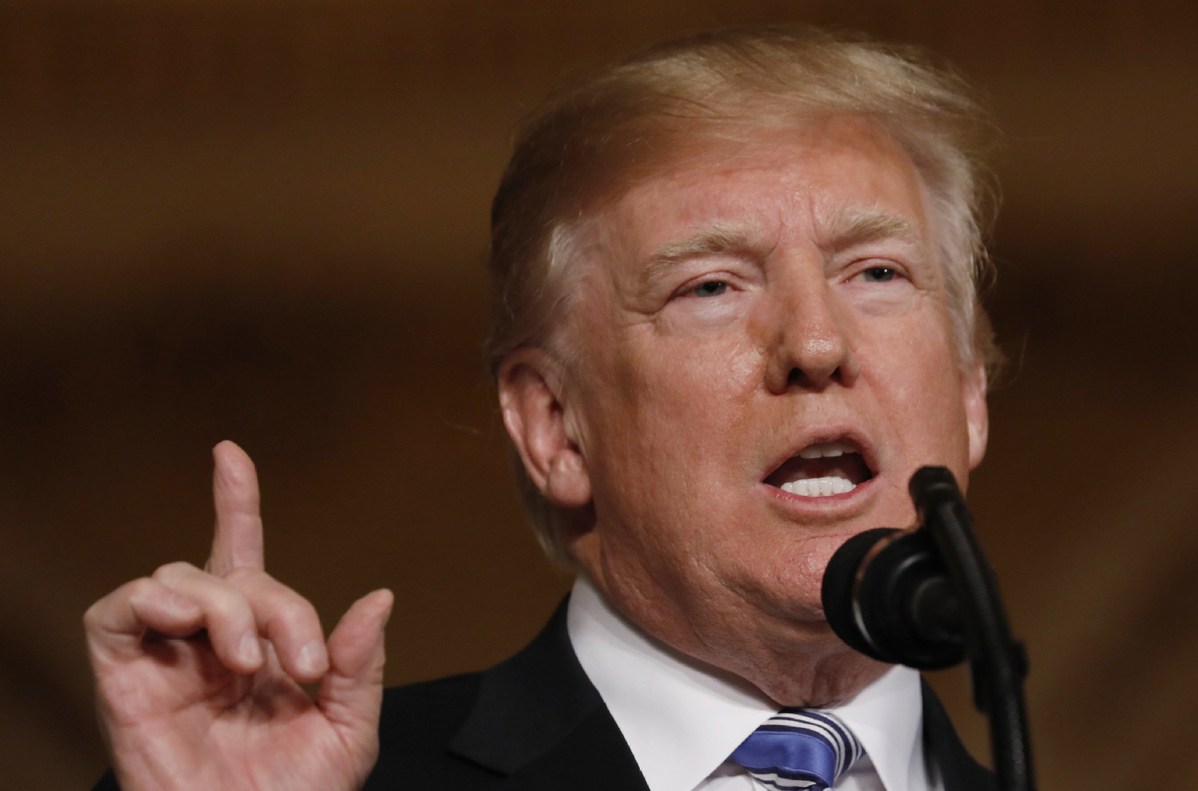 On Saturday, United States President Donald Trump called on "all of the fools" focusing on Russia to "start also looking in another direction, China".
On Sunday, White House national security adviser John Bolton told ABC's This Week that he could say "definitively" there is a "national security concern about Chinese meddling, Iranian meddling, and North Korean meddling" in the 2018 midterm elections.
This can't be coincidence. Quite likely it is a clumsy attempt by the White House to distract public attention from Robert Mueller's unyielding probe into ties between Trump's campaign and Russian officials during the 2016 US general elections.
It should go without saying that the claims of Chinese meddling are ridiculous; they had never been heard before Sunday. It will certainly be mission impossible to substantiate the latest allegations as judging from what Bolton said - and did not say - he was not talking about anything taking place in the real world, but something the paranoid White House has imagined.
If Bolton's allegation was meant to lend support to Trump's, it didn't. Because the logic here is inherently problematic: while Trump was trying to discredit an investigation into something that is supposed to have occurred, Bolton pointed his finger at something he, or perhaps the entire White House, worries may, or may not, happen.
But the Trump-Bolton double act over the weekend should not be dismissed as a comedy duo saying little of significance. For at the very least it offers fresh evidence that the unfolding trade war is only one aspect of the troubled China-US relationship.
The klutzy attempt at misdirection exploits the growing "red-under-the bed" anti-China sentiment that is being whipped up in the US by an increasingly bullish and beleaguered administration. The White House is trying to use China as a political foil to serve its political agenda.
With the US intent on portraying everything China does in a negative light, there is no point in trying to appease it.
The abuse and menace toward China now emanating from the White House, should prompt Beijing to reconsider its approach. With Beijing increasingly being viewed as a strategic adversary, the latter must recalibrate its long-standing US policies, which have placed overwhelming weight on engagement by expanding common ground.
Meanwhile, the White House should be cautious that its bullyragging does not lead it by the nose.
Today's Top News
Editor's picks
Most Viewed