Delivery drivers upset by company's new name
Share - WeChat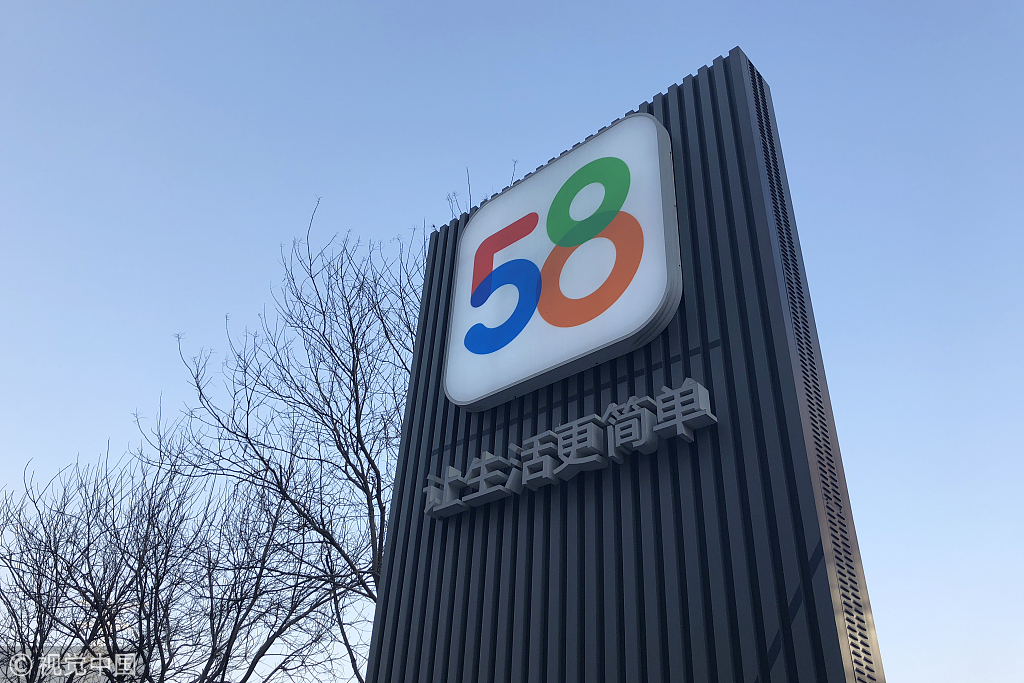 Delivery drivers for 58 Express are unhappy with the company's name change, which they say suggests couriers are just "fast dogs".
58 Express is changing its name to Kuaigou (Fast Dog in literal translation) Hailing, igniting the anger and protests of its drivers in Zhengzhou, Central China's Henan province. They say they feel humiliated when they are referred to as dogs when they introduce themselves to customers.
In response, the company issued a statement on Monday, saying Kuaigou is just the name of its platform. Except for that, there is no other meaning or connotation behind it.
The logistics arm of 58.com Inc — China's Craigslist - decided to upgrade its brand and change its name to "Kuaigou Hailing" on Friday, along with its WeChat public account name. The company asked its drivers to put new stickers with the company's new name on their cars.
The current company is the result of a merger with GoGoVan, an intra-city courier logistics and platform company headquartered in Hong Kong. The new name, "Fast Dog Hailing", is derived from GoGoVan's Chinese name, "Fast", meaning quick delivery and "Dog", meaning reliable and trustworthy, the company said.
"In traditional Chinese culture, 'dog' is very pejorative in meaning and often used as a derogatory swear word," said Chen Weiheng, a professor at Beijing Language and Culture University, pointing out another cultural interpretation.
As of July, the platform had more than 1 million registered drivers, covering nearly 8 million users in 639 cities in 6 countries and regions, the company's statistics showed.
"I totally understand the indignation of drivers towards the new name. There are so many characters in the Chinese language, why Fast Dog? It's really insulting," said a driver surnamed Wu in Zhengzhou, who used worked for 58 Express for two years, beginning in 2016.
"There are many young people who use the app, and some make fun of the drivers by saying 'Is the dog here'? We are human, not dogs. It might be a joke, but it still feels very uncomfortable and insulting in the context of Chinese," Wu added.
Ren Yi, a 30-year-old Zhengzhou resident, said that he used the app and didn't get the feeling that the name is an insult to the drivers.
"There are not many single young people who were given the name of "single dog", and they are not furious by being called so. But if users do call the drivers dogs when using the app, it's disrespectful to the drivers. But it's nothing to do with the name," he said.