More than 800 million people in China now online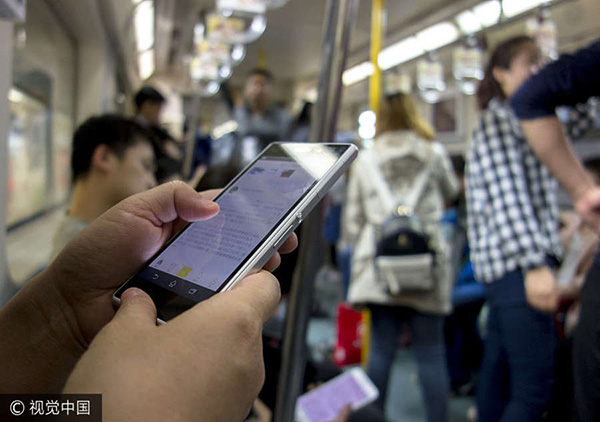 The number of Chinese internet users topped 800 million by the end of June, according to a report released on Monday by the top cyberspace regulator.
The China Internet Network Information Center's report said the country was home to 802 million netizens by June 30 — and 788 million of them were mobile internet users.
It said short video-streaming apps boomed in the first six months of this year, with more than 74 percent of netizens using them to watch videos.
More netizens preferred to handle government-related affairs, such as searching for information about traffic violations, and following weather reports on mobile devices, it said, adding that government departments also preferred to respond to and serve the public online.
More than 42 percent of netizens accessed municipal public services through the popular Alipay and WeChat apps, it added.