Wuhan lifts curtain on 13th annual youth film festival
Share - WeChat An annual event to increase recognition of young talent, the 13th Chinese Young Generation Film Forum will be held in Wuhan, the capital city of Hubei province, from Sept 12 to 16.
The event, jointly held by China Film Association and the Wuhan government, has shortlisted 42 films to contend for 15 awards ranging from "best picture" to "best music."
As one of the most well known entries, Feng Xiaogang's nostalgic drama Youth has seen its two up-and-coming actresses, Miao Miao and Zhong Chuxi, both nominated for the "best actress" award. The frontrunner, however, is Transcendent, the directorial debut of 23-year-old Zhang Linzi, which has been nominated for no less than nine awards, including those for "best director" and "best scriptwriter."
The film, which held its global premier during the 20th Far East Film Festival in Italy in April, is a sci-fi story about genetically modified replicas of humans.
Other highlighted nominees include Yang Mingming's Girls Always Happy, Tibetan director Lhapal Gyal's Wangdrak's Rain Boots, Li Weiheng's When Sun Meets Moon and Cai Chengjie's Mirrors and Feathers.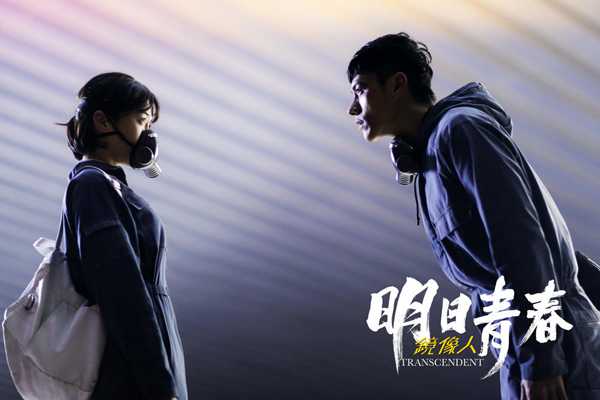 Most Popular