Chinese language surpasses German in Britain's A-levels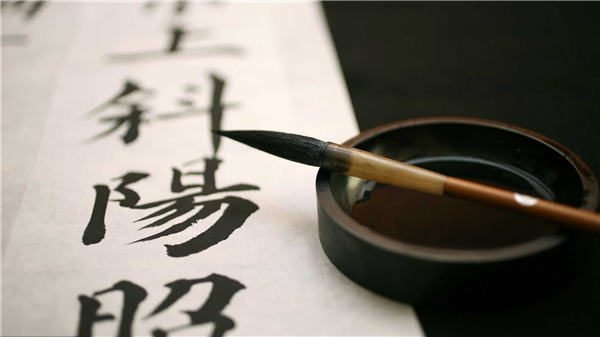 The Chinese language might be widely-known as being hard to learn, but tones and logograms are not stopping students from honing their tongues in Mandarin. More British students opted to sit Chinese tests than German in this year's A-level examinations, showing a great curiosity in the ancient Asian language amid a growing disinterest in foreign languages.
This is the first time that Mandarin Chinese has overtaken German at A-levels, a British public exam taken by high school students, making it the third most popular language in the UK.
A total of 3,334 candidates chose Mandarin as their foreign language, up 8.6 percent from 2017, while around 3,058 sat A-level German, down 16.5 percent year-on-year.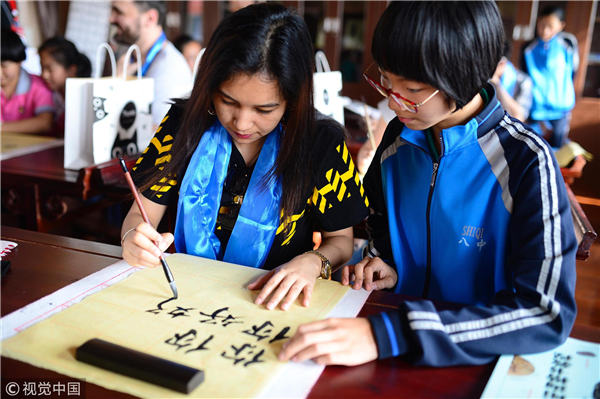 French and Spanish still remain the most popular foreign languages, but the former slipped by eight percent to 8,713 this year, while the latter decreased by four percent to 8,255, according to The Telegraph.
The German language is followed by Russian and Polish.
Barnaby Lenon, chairman of the Independent Schools Council (ISC) said that due to the economic power of Germany in the 1960s and 1970s, students were encouraged to study German, but now China has emerged as the world's fastest-growing economy.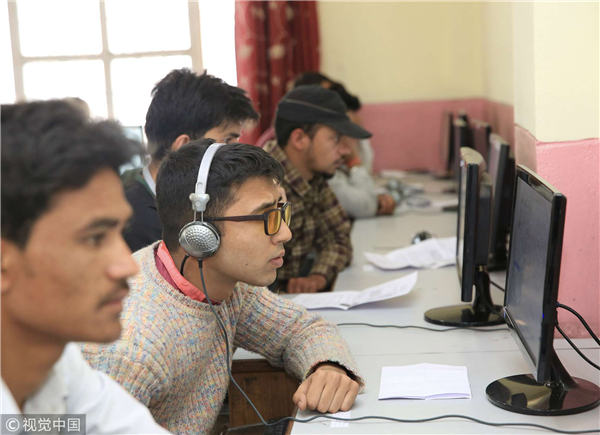 Chinese language and culture have been accessible to students around the world thanks to the spread of Confucius Institutes.
According to the Office of Chinese Language Council International (Hanban), as of 2017, some 100 million people, excluding native speakers, use Chinese globally, while Chinese teaching centers have surpassed 70,000.
In the UK, the Mandarin Excellence Programme was introduced to schools, hoping to allow 5,000 pupils master Mandarin Chinese by 2020. The BBC also launched an online Chinese teaching portal to help more people learn the world's most spoken language.
South Korea has the largest population of Chinese language learners in the world with the number estimated at around 10.6 million. Last year alone, over 170,000 people signed up for Chinese language tests, like the HSK, a Chinese proficiency test.
The United Nations (UN) in 2010 suggested a Chinese Language Day which falls on April 20 each year to celebrate multilingualism and cultural diversity as well as to promote the equal use of all official languages.