Migration season for foreign e-commerce models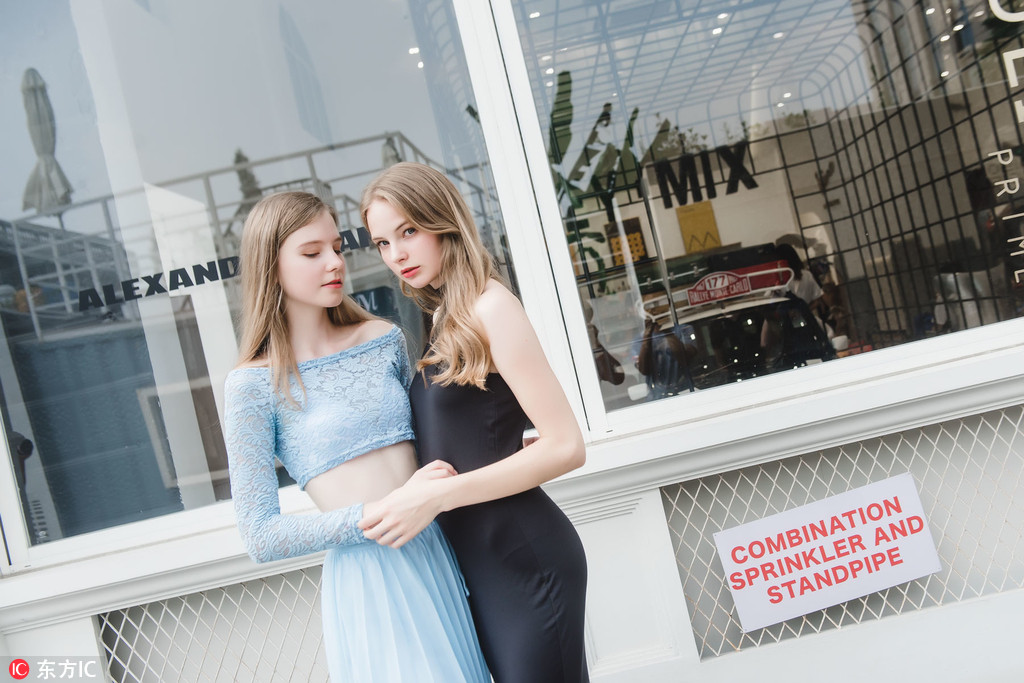 Every summer, thousands of foreign models chasing fashion success come to China, bracing for the country's e-commerce boom in the second half of the year and hoping to make a quick buck.
At present, there are 10,000 foreign models nationwide. More than half are from Eastern European countries — like Russia, which accounts for 36 percent, Ukraine with 22 percent, and Belarus with 8 percent, according to a report from 1688.com, an online wholesale marketplace at Alibaba Group.
Among the total figure, 3,000 models are professional models with a work visa, and the rest work part-time. The latter are usually foreign students or in China for different reasons, the report said, adding 70 percent of these foreign models work for e-commerce platforms at Alibaba, while Hangzhou, where the company is headquartered, is home to the most foreign models.
In order to prepare for shopping spree "festivals" in the second half of the year, like Black Friday and Christmas, cross-border e-commerce practitioners often have to do photoshoots from August to September, providing foreign models a business opportunity.
Generally, foreign models work in China for three months around summer, earning 1,000-3,000 yuan ($145.73-$437.11) per hour by showing more than 100 pieces of clothing each day. After that, they return to their home country.