Top 10 places with high per capita disposable income in China
No 10 Chongqing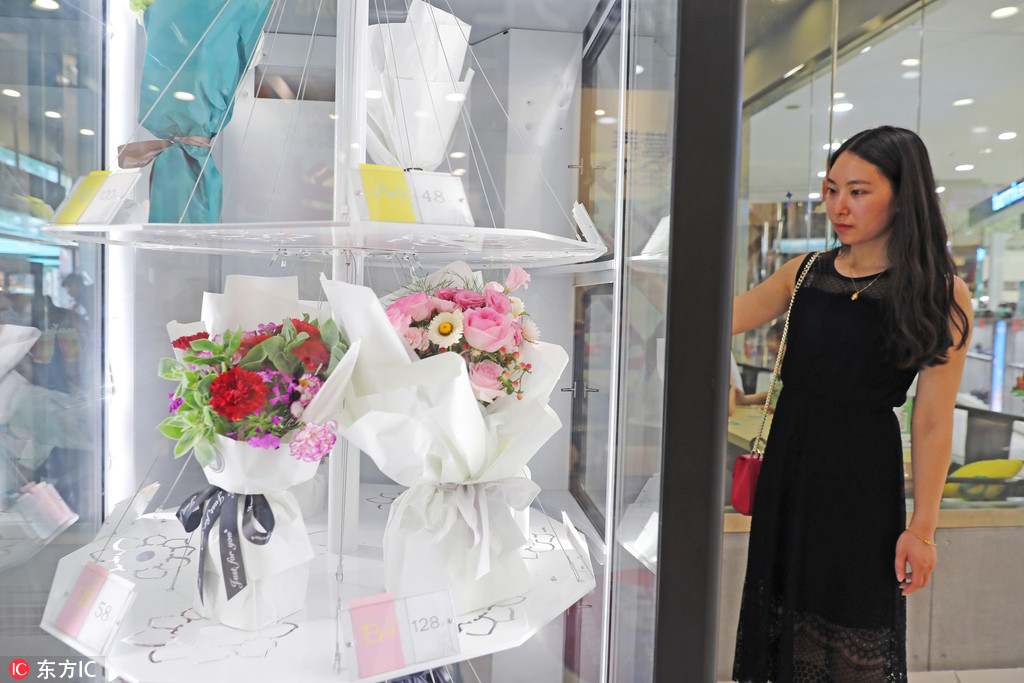 Shanghai recorded the highest per capita disposable personal income in the first half of 2018, Ecns.cn reported on Tuesday.
Beijing took second place, followed by East China's Zhejiang province, Tianjin and East China's Jiangsu province on the list of places with the highest per capita disposable personal income.
Shanghai and Beijing are the only two places in the country with per capita disposable personal income surpassing 30,000 yuan in the January-June period, with the former recording 32,612 yuan ($4,777) and the latter 31,079 yuan.
In the same period, China's average per capita disposable income grew 6.6 percent year-on-year in real terms to 14,063 yuan, according to the National Bureau of Statistics (NBS).
The growth was calculated after taking into consideration the effects of inflation and that the nominal growth in resident income was 8.7 percent in the first six months, NBS data showed.
The disposable income of nine provinces and places has surpassed the average level of the country, and the growth rate of disposable income in many places is higher than the growth rate of GDP.
Let's take a look at the top 10 places with the most per capita disposable income in China.