Dramatic development: When life imitates art
Share - WeChat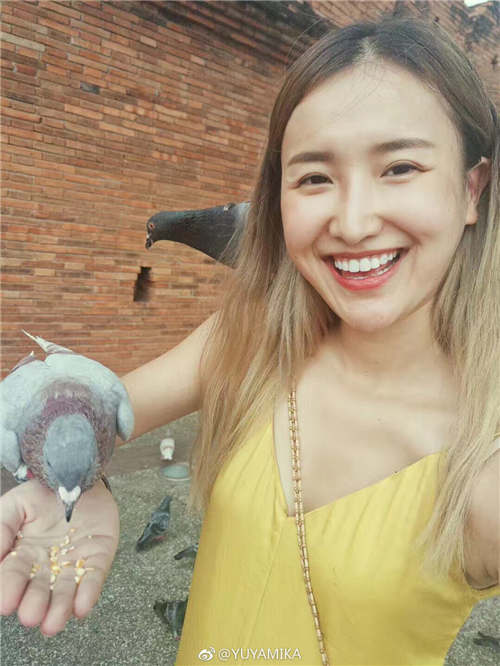 Meet the Chinese makeup artist who transforms herself into the Mona Lisa.
A Chinese beauty vlogger created a buzz online after she recreated Mona Lisa, the Leonardo da Vinci masterpiece, on her face using only makeup.
Using the pseudonym Yuyamika, the 27-year-old He Yuhong from Southwest China's Chongqing Municipality uploaded her facial transformation video to social media in May.
To date, the video has received more than 20 million views on Chinese video platforms and has been viewed over 250,000 times on Instagram, a photo and video-sharing social networking service.
"Makeup artists concentrate mostly on trying to recreate the looks of celebrities. Few came up with the idea of transforming into figures from oil paintings. I did it," He said.
In addition to making a person look more beautiful, she considers makeup to have a higher artistic value. The entire process of recreating Mona Lisa adds value to the art.
The video starts with her applying double eyelid tape and dabbing foundation on her face. She then proceeds to apply and blend, contour, and highlight the makeup on her forehead, nose, and chin to create depth. Wearing a wig, she perfectly recreates the look of a lifelike Mona Lisa.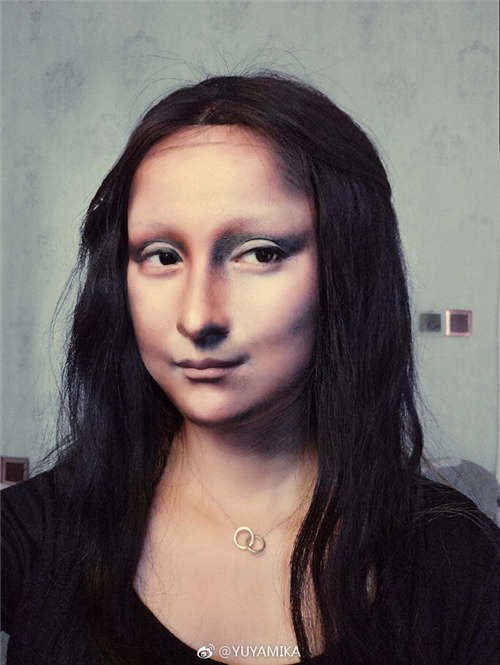 Most Popular