China's Red Cross donates mobile clinics, ambulances to Syria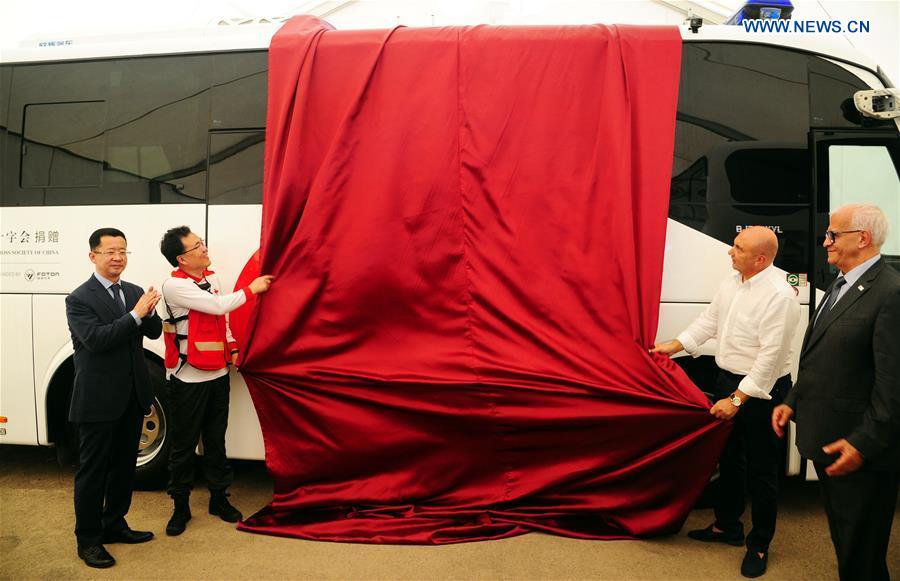 DAMASCUS - The Red Cross Society of China (RCSC) on Thursday donated mobile medical clinics and ambulances to Syria's Arab Red Crescent (SARC).
The donation, which included two bus-turned mobile medical clinics and two ambulances, was delivered at a ceremony held in the Syrian capital Damascus.
It aims to help Syrians living in hard-to-reach areas or those who need emergency care.