British businesses target China's booming maternity market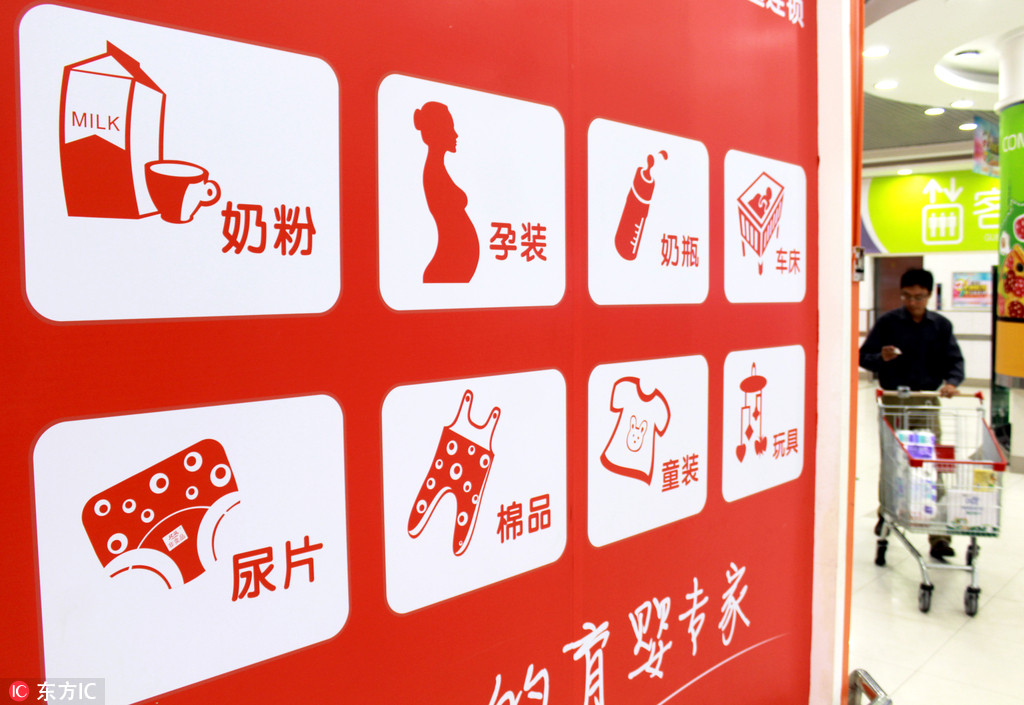 The end of the one-child policy has had major implications across all aspects of Chinese society, and given a huge lift to the market for maternity goods – with British companies leading the way in meeting the demand.
According to market research company Mintel, between 2010 and 2015 the market grew by 256 percent, with an additional 15 percent growth expected each year up until the year 2020, so last month banking group Santander UK, in partnership with China-Britain Business Council, took 11 maternity, children and baby product suppliers to the Children Baby Maternity Expo in Shanghai.
"The UK domestic retail environment has been stagnant, so a lot of retailers are trying to find new growth opportunities," said Dennis Lin, head of the Santander UK China desk.
"British companies are thinking about China but they don't know where to begin in terms of first steps, so that's where Santander wanted to help, and build this connectivity and build this bridge between the two countries."
China's maternity, children and baby market is estimated at being worth more than 339 billion pounds ($431.5 billion) in 2018, with further growth forecast.
Because of it being such a lucrative market, the trade mission was part of Santander's focus on helping British brands to build trade partnerships with China, giving small- and medium-sized enterprises an opportunity to meet Chinese buyers and network with key stakeholders.
Companies that attended include soft toy manufacturer Jellycat, food producer Piccolo Baby Foods and clothing company Frugi.
"The trade mission was really valuable in putting us in contact with a number of brick and mortar retailers in China," said Sarah Pritchard, sales director at London-based Jellycat.
"After participating in the trade mission in 2017, we decided to exhibit at the Children Baby Maternity Expo for the first time this year."
Chinese consumers demand for high-quality British products remains strong. Global research by Barclays Corporate Banking found that consumers in emerging markets such as China and India perceive British products to be more reliable and of a higher quality than rival suppliers.