Murder suspects said on run for decades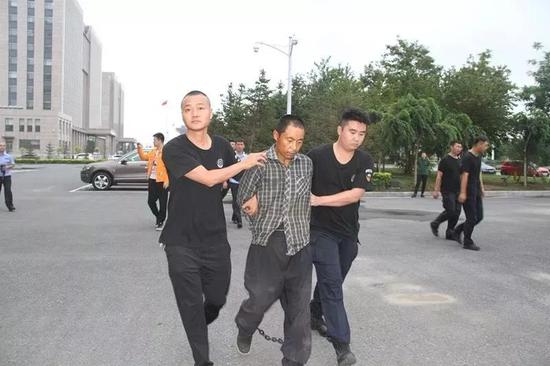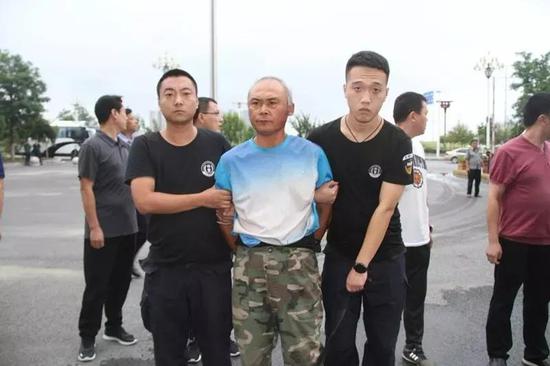 Two fugitives at large for almost three decades after they were suspected of killing seven people in Siping, Jilin province, were arrested on Monday, local police announced on Friday.
Qi Zhihua, 52, and his brother Qi Zhifeng, 49, are accused of shooting the city's taxation chief, surnamed Zhang, and his 18-year-old son on the evening of Aug 3, 1993, with a homemade firearm after Zhang denied them jobs at the taxation bureau, according to the public security bureau in Siping.
The brothers are also accused of robbing 6,000 yuan ($875) from Zhang's family before fleeing.
Police said there was evidence that they had also shot and killed five other people in two cases.
They are accused of killing two staff members at Siping No 1 High School in August 1989 and robbing the school of 3,000 yuan and food coupons that could be used to buy 300 kilograms of grain.
The brothers are suspected in the shooting deaths of a local resident surnamed Huang, 45, and her two daughters at their home in April 1992, police said.
The Qi brothers had managed to remain at large by moving and changing their identities, police said. Siping police recently reexamined the cold cases, comparing the brothers' pictures within an internal household registration system of the Ministry of Public Security. They found that Qi Zhihua's photo resembled a resident named Qin Zhonghua in the Inner Mongolia autonomous region.
After repeated comparisons, the police concluded that the men known as Qin Zhonghua and Qin Zhongfeng were actually the Qi brothers.
On Monday, Siping police arrested the two in the Oroqen autonomous banner of Inner Mongolia and confirmed their identities.
Besides changing their names, they had severed contact with their family members in Siping. Qi Zhifeng was married in 2016 and had a son in 2017, according to the police.