Suspected anthrax outbreak said to be contained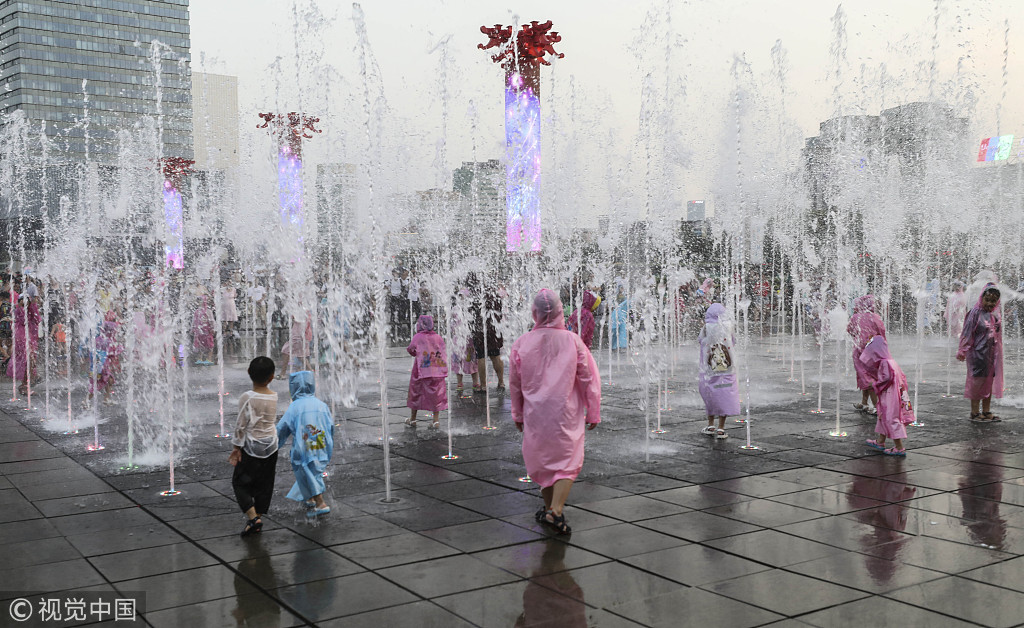 Anthrax may have been transmitted to a resident of Huanan county in Heilongjiang province after the person came into contact with sheep that had died of unknown causes at a farm, local authorities said.
After receiving the report of the sheep deaths on Tuesday, the county's animal epidemic prevention and control center launched an emergency response.
Experts believed that the sheep may have been infected with anthrax, according to a statement released by the county's publicity department on Wednesday.
Instructed by experts, a team cordoned off the farm and killed all the remaining sheep.
"All of the sheep have been buried, and professionals have disinfected the area to prevent an epidemic," an official of the county publicity department said.
"Two farmers who had close contact with the infected sheep have been quarantined," he said.
"One is suspected of contracting anthrax and is receiving hospital treatment. The other has no definite diagnosis yet," he added.
Anthrax has not been confirmed.
The official did not give the number of sheep that had died or the number that had been killed.
After the news was reported, 255 sheep were killed at a farm in neighboring Yilan county on Wednesday, 190 of which had been purchased from Huanan a few days ago.
To avoid risk of infection, all newly purchased sheep, as well as the 65 already on the farm, were killed as a precaution, even though no symptoms of anthrax had been found, according to the publicity department of Yilan county.
Three farmers who had close contact with the sheep were examined but showed no symptoms.
All livestock within a 5-kilometer radius of the affected farm were immunized to forestall an anthrax outbreak.
Anthrax is an acute disease caused by the bacterium Bacillus anthracis. Most forms of the disease are lethal. It mostly affects animals.
According to an expert with the Heilongjiang Health and Family Planning Commission, the suspected anthrax outbreak in the province is limited to cutaneous anthrax, which has a low death rate and immediate treatment is often effective.
The best way to prevent infection is to avoid contact with the affected livestock.
Meat from animals that have died of anthrax must not be eaten.
The current anthrax outbreak is under control and the disease has not spread, the commission said.
zhouhuiying@chinadaily.com.cn