Fierce competition ahead
Share - WeChat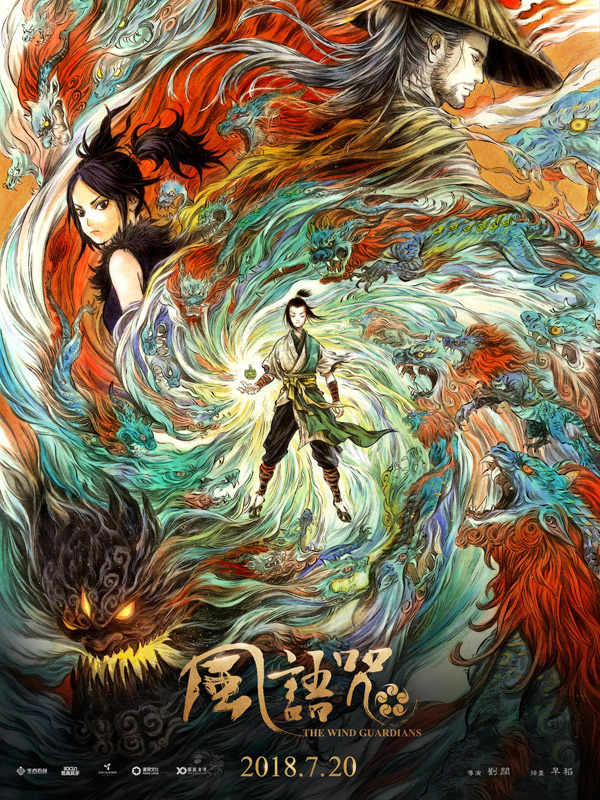 With a host of new films set for release this month, viewers will be spoilt for choice, Xu Fan reports.
As the summer approaches its end in parts of China, the battle for eyeballs at cinema theaters is getting hotter with 50 new movies set to hit screens in August, up 61 percent since July.
Latest figures show that last month was the highest-grossing July of all time, raking in 6.96 billion yuan ($1.02 billion) at the box office, 38 percent up from 5.04 billion yuan in the same period in 2017, according to live box-office tracker Maoyan.
Dying to Survive, a social drama that sparked nationwide discussion on high-priced medicines, is the winner for July.
The film, starring Lost franchise star Xu Zheng, which was released on July 5, earned 3.04 billion yuan to top the box-office charts of last month.
In second place raking in 1.3 billion yuan in five days, was top comedian Shen Teng's Hello Mr Billionaire.
Dwayne Johnson's high-rise action thriller Skyscraper came in third, and director Jiang Wen's martial arts epic Hidden Man followed.
Most Popular