TV adaptation of hit Peter Chan film American Dreams in China airs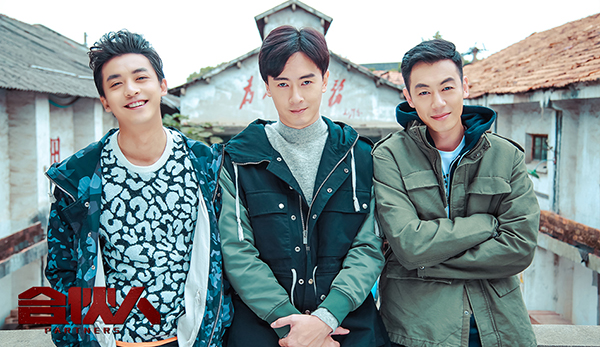 As the television version of Peter Chan's blockbuster American Dreams in China, the 38-episode series Partners has been running on Beijing Satellite TV since July 27.
Set in China's burgeoning internet industry during the late 1990s, the rags-to-riches story recounts the struggles of three college friends to become leading figures in the country's rapidly-evolving tech sector.
Directed by Lin Jiachuan and Ma Ming, the TV drama stars veteran actor Zhu Yawen, Taiwan singer-actor Joseph Cheng, and pop idol Li Jiahang.
The TV drama was shot in Beijing, Shanghai and Hangzhou in more than 120 days, and spent another four months in the post-production stages ahead of its release.