Best dish for vegetarians as Chinese autumn starts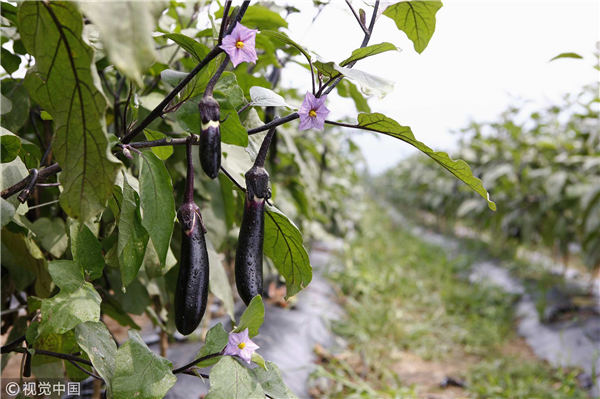 Finally, the autumn has arrived. Although the heat will linger for a while, cool breezes are not that far away.
Liqiu, or the Start of Autumn, the 13th of the 24 solar terms in the Chinese lunar calendar, falls on Aug 7 this year.
It is also the beginning of CGTN's new series on the 24 solar terms during which we will introduce one traditional Chinese cuisine each episode.
Chinese cuisine is more than a business card for the nation. As Chinese restaurants spread across the globe, Chinese dishes, known for their diversified recipes and flavors, melt millions of hearts.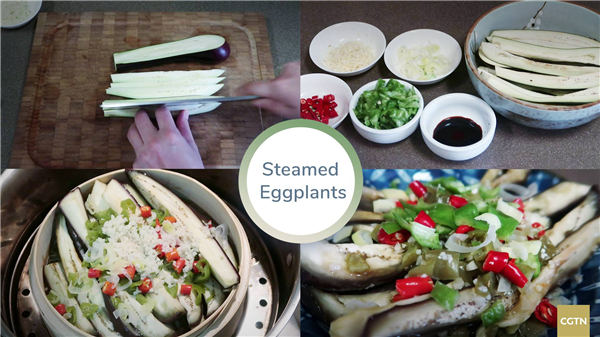 The so-called "bitter summer," which is said to diminish appetites for many, has finally come to an end. Chinese people would always love to eat something meaty and nutritious. For vegetarians, the best dish probably involves the eggplant.
The Chinese have an old saying: "Sow the eggplants when the start of summer comes, and eat them at the start of autumn." The beginning of autumn is just the right time to eat eggplants.
Fresh and tender eggplants are plentiful in China at this time, either on shop shelves or in the trolleys of street vendors.