State Council: Vaccine maker severely violated regulations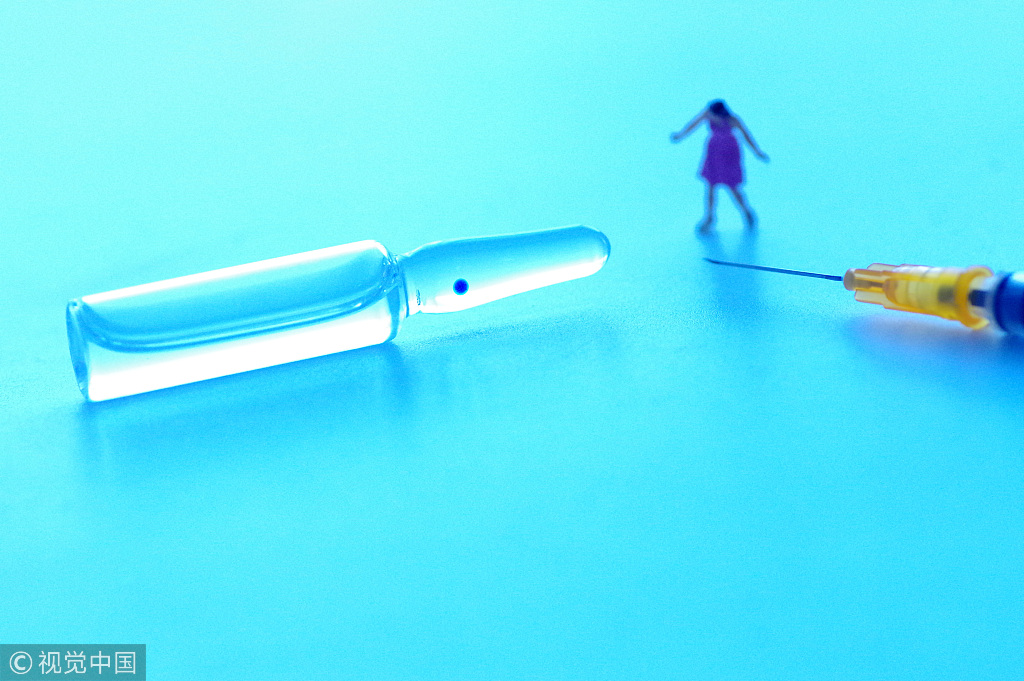 An investigation team of the State Council said on Monday that Changchun Changsheng Bio-tech Co has severely violated regulations in the production process of rabies vaccine since April 2014.
According to the announcement, the pharmaceutical manufacturer in Jilin province mixed expired ingredients into vaccines, and faked production dates.
The team assured the substandard vaccines sold at home and overseas will be recalled.
All those responsible will be held accountable for their criminal offences or supervisory negligence, they added.
For those who have not finished vaccination, free vaccines manufactured by other companies will be used. For those who have finished, free re-vaccination will be offered if they are willing.
According to the World Health Organization, the latent period of rabies is usually 1-3 months, rarely over one year.
The company is under investigation for faking production records of rabies vaccines, a serious violation discovered by the State Drug Administration last month. It also produced a substandard DTaP vaccine that may not provide effective immunization.