Survey reveals two sides to China story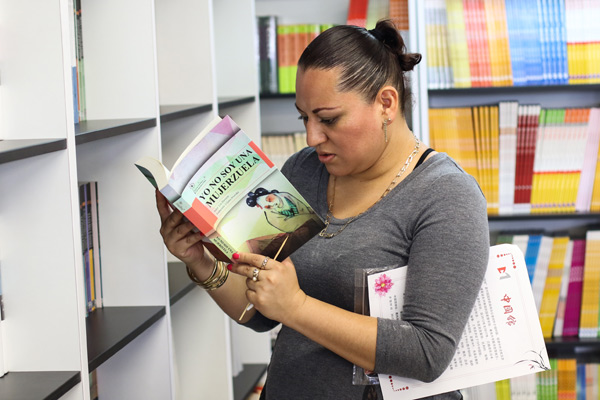 A recent survey found that the subject matter of books about Chinese culture in the overseas market falls largely within the realm of traditional, rather than contemporary, culture-a trend that may not be presenting an accurate reflection of modern-day China.
Since books and publishing are an important channel for cultural communication, the Horizon Research Center examined books pertaining to Chinese culture and their overseas readership, by analyzing data extracted from e-commerce giant Amazon.
The research team selected the top 100 books with the most reviews and the top 100 books with the highest average of customer reviews within the category of Chinese culture, which respectively reflect the readers' areas of interest and the disposition of their comments.
Due to the overlap between the two rankings, the final selection includes a total of 158 titles. Among the books appearing on both lists-suggesting they are both well-known and have been well-received-the top two were found to be Tao Te Ching (Daode Jing) by Lao Tzu and The Art of War (Sunzi Bingfa) by Sun Tzu.
A significant proportion of the books selected pertained to traditional Chinese culture, including 32 books about traditional thought and philosophy, 30 books on traditional Chinese medicine and 14 works on Chinese folk customs.
The 32 books about traditional thought encompass eight editions of The Art of War, six versions of Tao Te Ching and three works of The Analects of Confucius (Lunyu). At the time the report was published, The Art of War was ranked the best-selling title in military history.