Program to screen newborns for congenital heart disease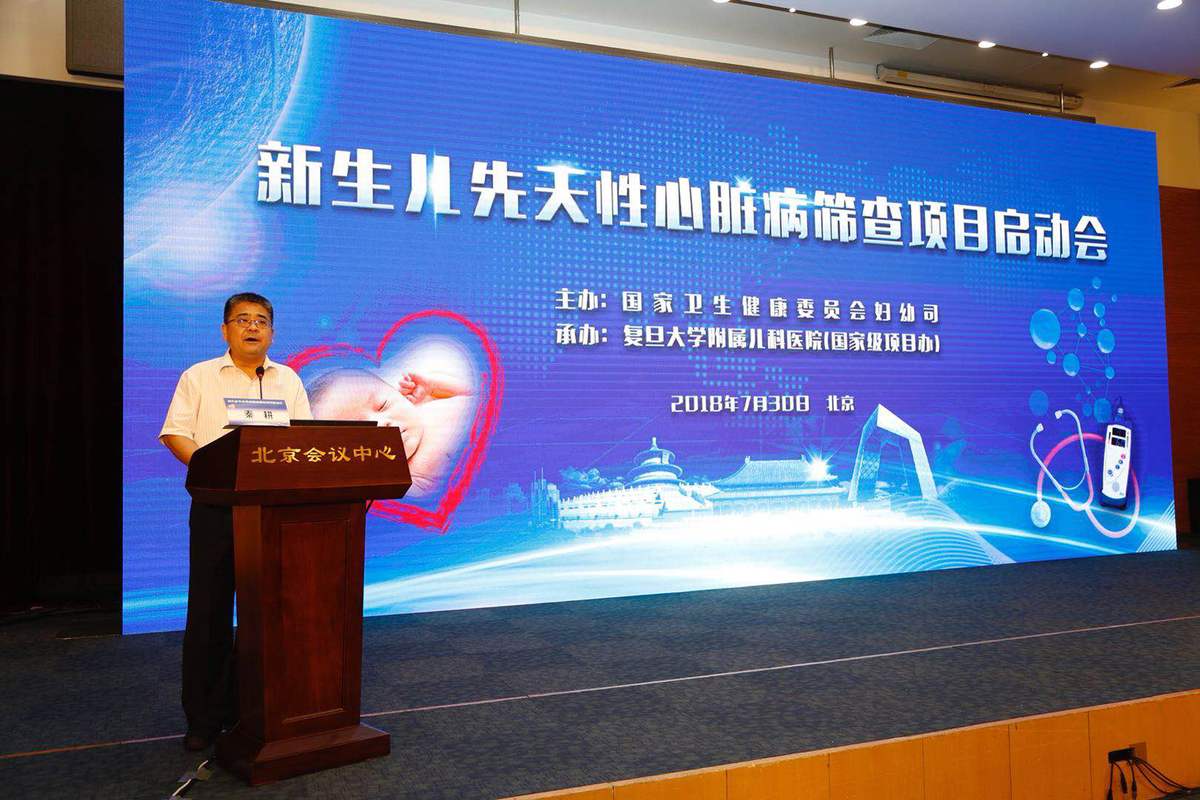 Newborns will now be screened for congenital heart disease in 24 provincial regions in China — including Shanghai and the provinces of Shanxi and Hebei — to make early treatment possible, the National Health Commission said on Monday.
Screening will be provided to children between 6 and 72 hours after birth, and in some places free of charge, the commission said without providing more specific details.
Congenital heart disease is the most common birth defect in China and a major cause of death for children under age 5.
"Due to a lack of skills in diagnosis and treatment of the disease at the grassroots level, between 20 and 30 percent of babies with the disease in China die within a year due to complications such as a serious lack of oxygen, heart failure and serious pneumonia," Qin Geng, the commission's head of maternal and child health, said at a launch event in Beijing.
"The incidence of congenital heart disease in China was 71.53 for every 10,000 births last year."
Congenital heart disease is caused by abnormal formation of the heart during fetal development. In most cases, when a baby is born with congenital heart disease, there is no known reason, but genetic and environmental factors are believed to be involved.
Huang Guoying, president of the Children's Hospital affiliated with Shanghai's Fudan University, said parents should pay more attention to early screening for congenital heart disease due to the complexity of the disease.
"If a child is not diagnosed with the disease after screening but displays symptoms such as shortness of breath, frequent sweating and getting pneumonia repeatedly, their parents need to take them to the hospital," Huang said.
Treatment varies depending on the type of heart defect, ranging from medication to catheterization, open-heart surgery or a transplant.
"More than 500 hospitals in China can provide diagnosis and treatment of congenital heart disease, and treatment of the disease is covered by China's basic medical insurance programs," said Wang Kerang, a child health official at the commission.