Lu Wei, 2 others prosecuted in bribery cases
Share - WeChat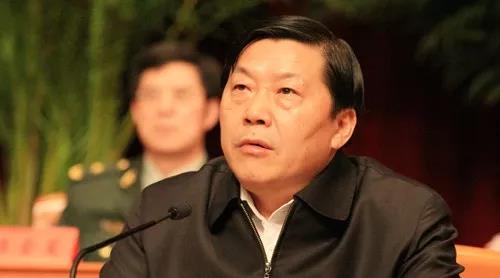 Three ministerial level officials, including senior Party publicity official Lu Wei, have been prosecuted for accepting bribes, China's top procuratorate announced.
Lu Wei, the former deputy head of the Publicity Department of the Communist Party of China Central Committee and former head of the Cyberspace Administration, has been prosecuted by the Ningbo People's Procuratorate in East China's Zhejiang province.
The 58-year-old took advantage of various posts, including deputy head of Xinhua News Agency and publicity head of Beijing, to seek benefits for others and accepted a large number of bribes, according to the Ningbo procuratorate.
Lu was expelled from the Party and dismissed from public office in February.
Mo Jiancheng, who led the disciplinary inspection team sent by the Commission for Discipline Inspection of the CPC Central Committee to the Ministry of Finance, and Zhang Jiehui, a former deputy director of the Standing Committee of the Hebei Provincial People's Congress, also have been prosecuted by local procuratorates in Beijing and in the Shanxi provincial capital, Taiyuan, in North China, respectively, for similar offenses.