Coal-to-liquids project in Ningxia sees breakthrough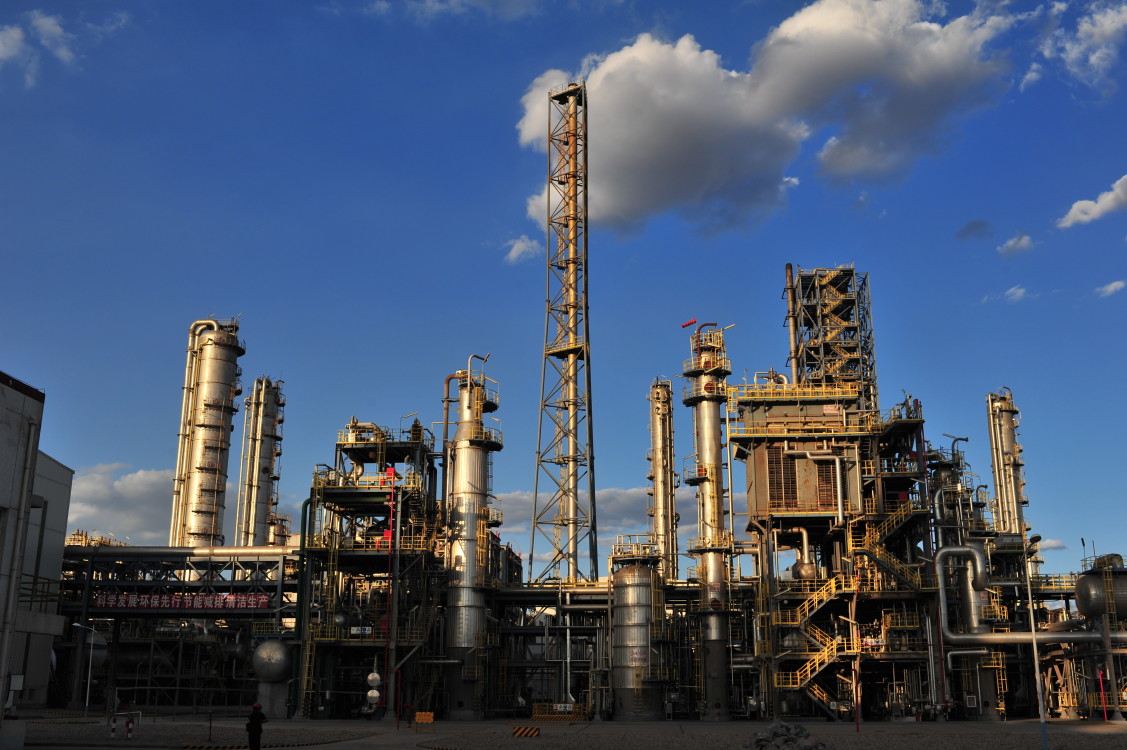 The coal-to-liquids project in Northwest China's Ningxia autonomous region has overcome technical difficulties and developed large-scale processing technology for the indirect liquefaction of coal in China.
"Through collaborative innovation, the localization rate of the coal-to-liquids project reached 98.5 percent. It has undertaken 37 independent localization tasks for key technologies, major equipment and materials," said Yao Min, deputy general manager of Shenhua Ningxia Coal Industry Group Co Ltd.
The direct and indirect liquefaction technology can generally be used for petroleum production from coal.