What's on in Beijing (July 27 - Aug 3)
Share - WeChat Discover the best things to do in Beijing with our weekly roundup of art and exhibitions, music, performances and trending activities around town. To recommend an upcoming event or activity, please contact li-ping@chinadaily.com.cn.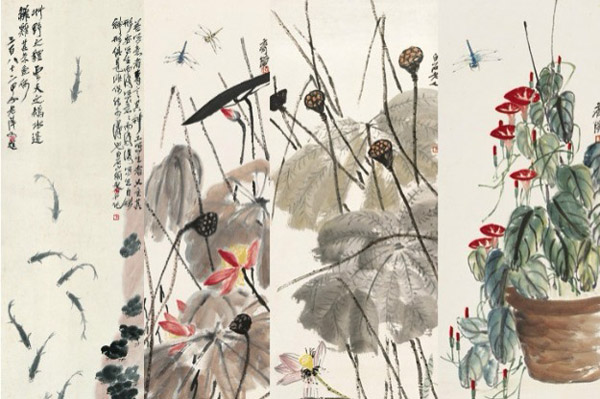 The master painter
Celebrated Chinese painter Qi Baishi's (1864-1957) works are on display at the Palace Museum, in a rare show of a modern Chinese artist at the venue. While Qi is a household name in China, an exhibition of his paintings was last held at the Palace Museum 64 years ago.
The museum, which was the seat of the royal court in imperial China from 1420 to 1911, is hosting Prosperity in Tranquility: The Art of Qi Baishi with some 200 of his paintings and seals exhibited at the Meridian Gate Gallery since last week.
If you go:
8:30 am - 5 pm, closed on Mondays. Central gallery (through Aug 12) and western wing (through Oct 8) of the Meridian Gate Gallery, Palace Museum, 4 Jingshan Qianjie, Dongcheng district, Beijing (entry via southern gate only).
Tickets: 60 yuan ($8.9) for tickets to the museum; online reservations through en.dpm.org.cn.