Integrate BRICS' plans more with Africa, experts say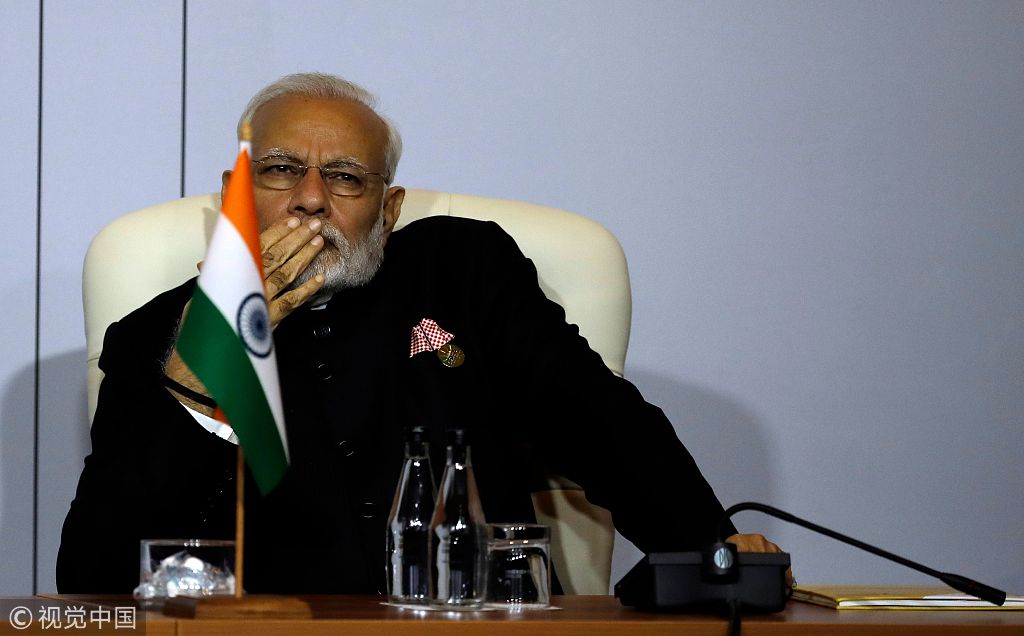 The BRICS development agenda can be further integrated with that of African countries to help tackle the continent's pressing issues, experts from African think tanks said.
"South Africa doesn't sit there in the BRICS as South Africa but as a representative for Africa," said Lindelani Godfrey Mulaudzi, a researcher with the Institute of Security Studies in South Africa.
"We share the experiences of Africa with the BRICS nations. I think part of that also involves seeing how other countries can benefit from the BRICS mechanism," he said.
As part of the development agenda within BRICS, it needs to encompass issues involving human security and development, and that should take into account issues including employment of women and youth in Africa as well, he said.
He said the BRICS' New Development Bank should not only focus on member states but also on involving other nations in Africa to see how they can benefit.
"We can still see security threats that are continuously growing in Africa, such as terrorism, conflicts and civil wars. These are some of the issues that BRICS can help find ways to tackle, either through dialogue, exchanges or academic work, consensus-building processes as well, so that we can find answers," he said.
Mulaudzi said job creation is the center of everything for youth, and that is especially the case in Africa.
"So if a BRICS platform seeks to invest in infrastructure development that creates jobs, it would greatly help the youth development in Africa," he said.
The other issue is the public health system, an area in which Africa still largely lags behind. "If BRICS countries such as China and Russia share their experience in public health, I think it would help a lot," he said.
Neither education nor employment for women can be overemphasized, he said.
Mulaudzi said because BRICS countries represent a large share of the world's population, there is an opportunity for them to tap into each other's resources, including human and financial resources.
"The most important thing is trade among the BRICS nations. There needs to be ways to enhance trade relations," he said.
Sergio Chichava, a senior researcher of the Institute of Social and Economic Studies in Mozambique, said it is important to see how BRICS can contribute to South-South cooperation, including cooperation with Africa.
However, among all BRICS countries, China still plays a prominent role and stands out in promoting cooperation with Africa, he said.
"The influence of China is very important, and the world is more aware of Africa and more interested in cooperating with Africa" as a result, he said.