Financial companies strengthen business relations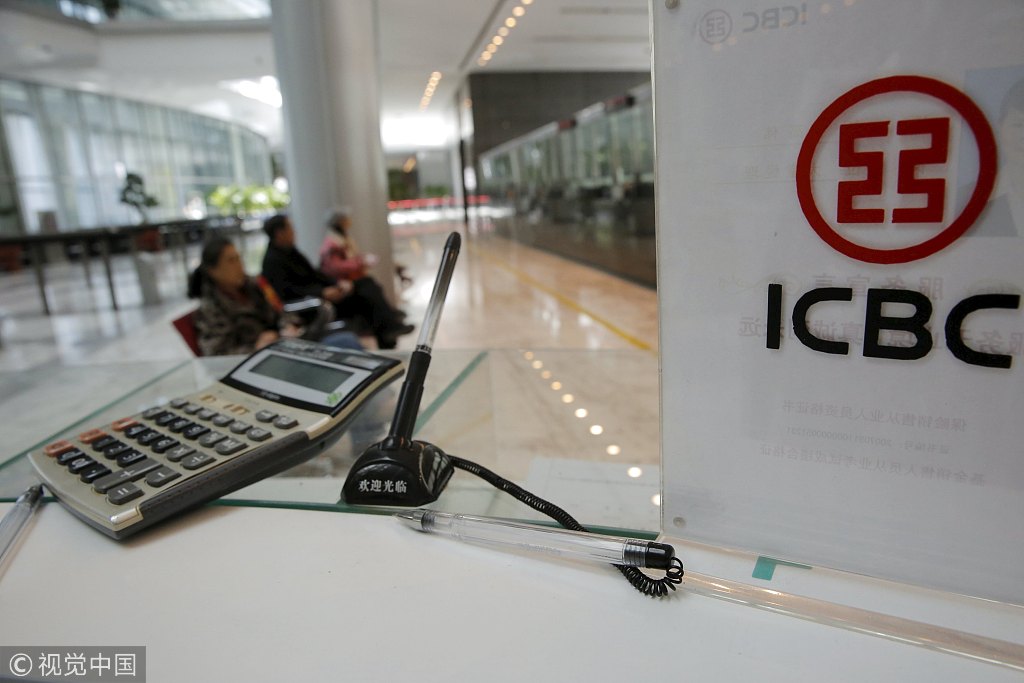 Financial institutions from China and South Africa have pledged to strengthen Sino-African ties along with opportunities to promote investment and trade, and drive sustainable and inclusive economic growth.
Industrial and Commercial Bank of China, the world's largest bank by assets, and South Africa's Standard Bank, the continent's largest bank, marked their 10 years of strategic partnership on Monday, just two days before the BRICS summit in Johannesburg.
The past decade has witnessed a formidable partnership between Standard Bank and ICBC, Yi Huiman, chairman of ICBC, said at a news briefing on Monday.
"For the last 10 years, we have been deepening our involvement in Africa's growth story and the continent's partnership with China to enable our clients to tap into trading and investment opportunities between the two regions," Yi said.
The two partners have jointly financed 106 projects in the African market, amounting to a total of more than $23 billion, Yi said.
The corporate culture of the two partners has been increasingly integrated as some employees from each of the banks are sent to work in the other's head office through an exchange program every year.
"As was proposed by President Xi Jinping to jointly build a community of a shared future, it is taking place at ICBC and Standard Bank," he added.
ICBC became a 20 percent shareholder in Standard Bank in 2007. This partnership enables Chinese investors to access opportunities in Africa, and African businesses to expand into Chinese markets.
Standard Bank Group CEO Sim Tshabalala said the shared focus of Standard Bank and ICBC is on enabling their clients from across Africa and China to optimize the opportunities of China-Africa trade and investment.
"Our strategic partnership showcases the importance of the private sector in helping developing economies to evolve and finding new opportunities in conjunction with government initiatives," Tshabalala said.