China skips open market operations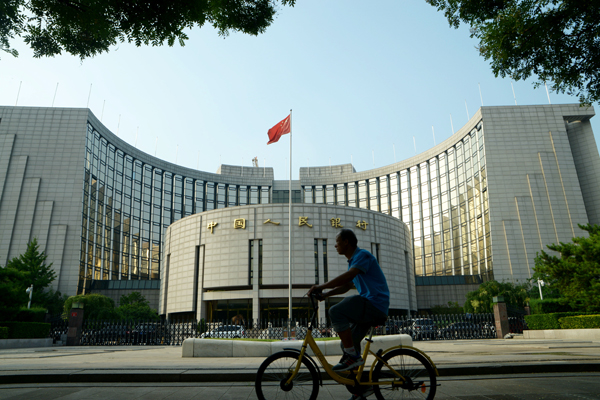 BEIJING - China's central bank suspended open market operations on Tuesday, citing abundant liquidity in the financial system.
"The relatively high liquidity level in the banking system can offset the impact from factors including maturing reverse repos," the People's Bank of China said on its website.
On Tuesday, 70 billion yuan ($10.3 billion) of reverse repos matured, meaning market liquidity dropped by the same amount.
A reverse repo is a process by which the central bank purchases securities from commercial banks through bidding, with an agreement to sell them back in the future.
On Tuesday's interbank market, the overnight Shanghai Interbank Offered Rate, which measures the cost at which banks lend to one another, fell by 0.9 basis points to 2.353 percent.
China's prudent monetary policy will be neither too tight nor too loose, said a statement issued Monday after a State Council executive meeting.
The government will keep the social financing scale at a reasonable level, and liquidity will remain proper and sufficient, the statement said.