New energy company records impressive growth in Ningxia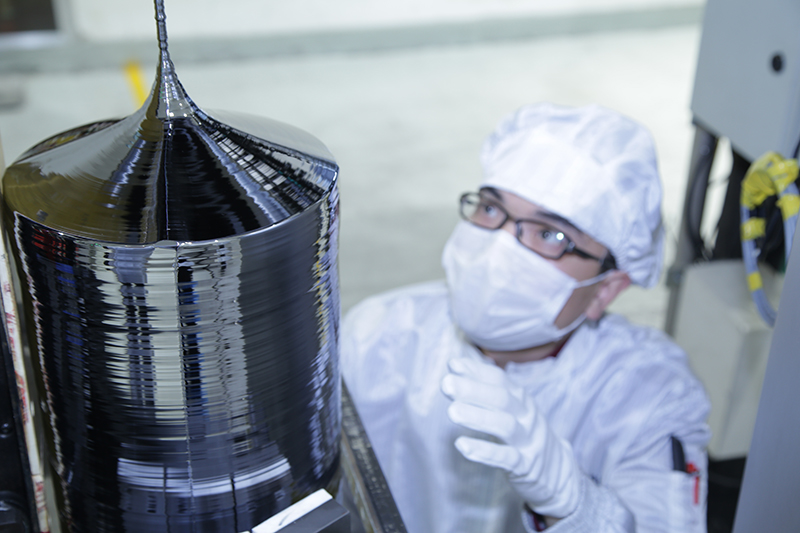 LONGi Green Energy Technology Co Ltd, one of the world's largest manufacturers of monocrystalline silicon PV products, achieved great success by taking advantage of the light resources and a good open business environment of Northwest China's Ningxia autonomous region.
"Since we started investment in Ningxia in 2006, the subsidiaries and bases of Longi Energy there have recorded fast growth," said Shang Yaohua, strategy general manager of Longi Energy.
"By the end of 2017, the company had invested 12 billion yuan in Ningxia and paid 1.5 billion yuan in taxes," he said.
Longi Energy has set up two subsidiaries, a manufacturing base, and a large photovoltaic ground power station.
One of the subsidiaries, Yinchuan Longi Mono-crystalline Silicon, is the world's leading manufacturer of mono-crystalline silicon wafer with production capacity of 10GW.