No tolerance for any misdeeds that endanger lives and health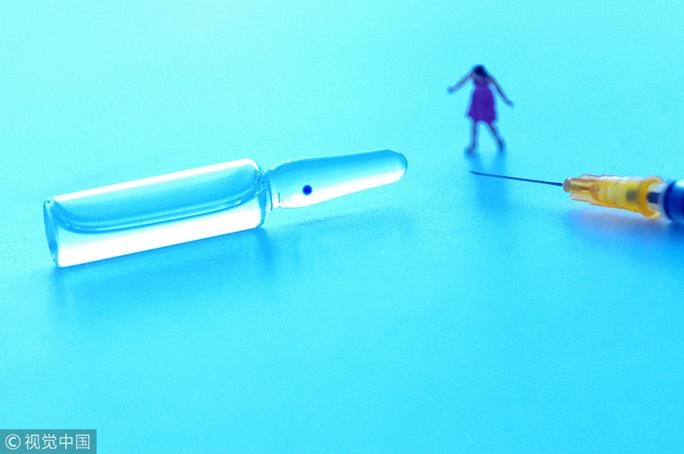 ON JULY 15, the State Drug Administration found that Changchun Changsheng Bio-tech Co fabricated its manufacturing records for the human rabies vaccines. On July 20, the same company received penalties for having produced "junk" DPT vaccines last October. People's Daily comments:

While the initial conclusion is the batch of human rabies vaccines concerned had not been released to the market, the case is still under investigation. And there are many questions that need to be answered.
Local health departments, disease control centers, as well as food and drug administrations need to release the key information in time, so that people know the truth. Nowadays, the truth has to race with rumor to win public trust.
Besides, pharmaceutical companies should learn a lesson from the incident, namely, that the red line of human health should never be crossed. If an enterprise is discovered to be profiting by producing junk or fake medicines, there will be two outcomes: its managers will be punished according to the law and the company will fail because it will lose the public's trust.
The scandal should also prompt reform of the supervision system. It is never too late to mend the fence. It is necessary for all participants in the pharmaceutical industry, namely the producers, the disease control centers, and the drug supervisors to perform their roles better so that the institutional supervision does not tolerate any violations of the laws and regulations that endanger the lives and health of the people.
Both the production enterprises and the regulatory authorities must adhere to the bottom line that lives are more important than profits.
Most Viewed in 24 Hours
China Views