China battles floods in northern regions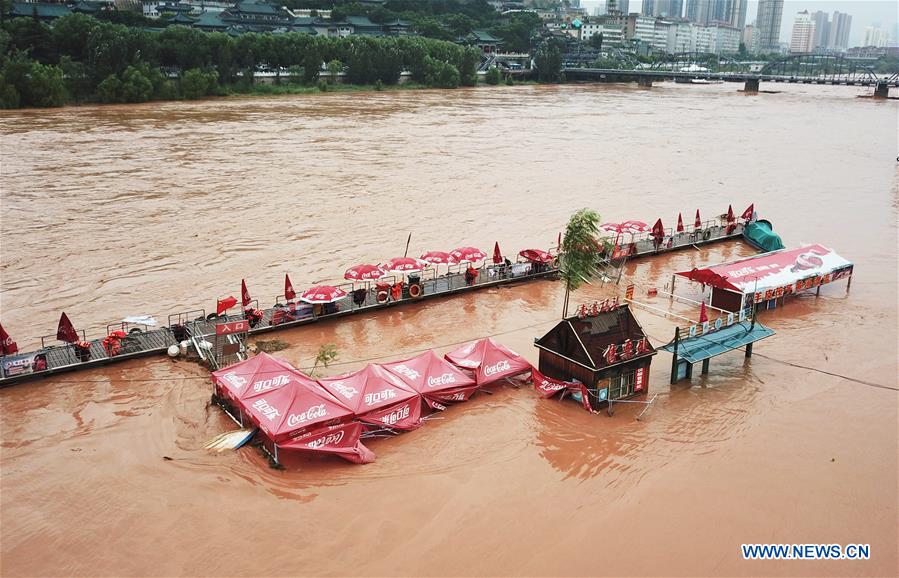 BEIJING - As rainfall continued to batter northern China, relevant departments have been required to make necessary preparations for possible disasters caused by the rain.
China's Ministry of Emergency Management (MEM) on Sunday called for better efforts to mitigate disasters and reduce casualties during the flood season.
MEM's Vice Minister Huang Ming said that late July and early August is a "critical stage" for fighting floods and providing relief.